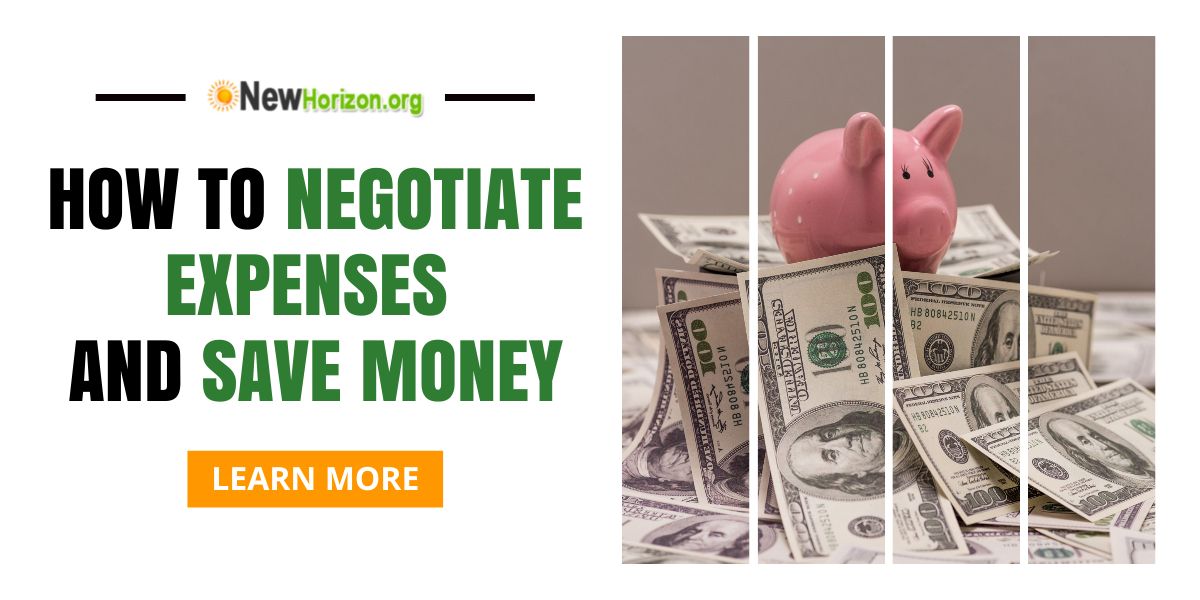 Have you tried negotiating for a better price or rate? If you haven't then, it's about time you start!
Always remember that settling for the first offer you will receive can cost you! I used to be so embarrassed when we would be at a store and my mom would start trying to get the price lowered for our school clothes.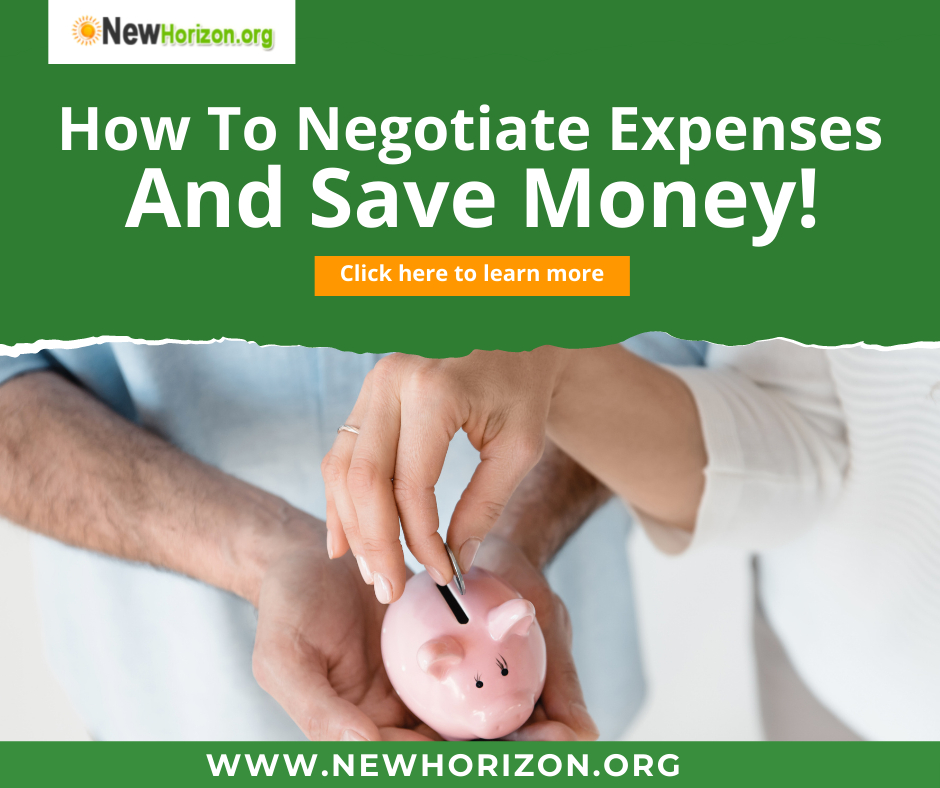 Now looking back, knowing we had limited funds and I have 4 sisters….well negotiating wasn't a choice for her, but a necessity!
So, I encourage you to negotiate your way toward receiving the best offers available.  Don't be shy!  It never hurts to ask!
To succeed in getting better prices and rates,  let's consider several things you should keep in mind.
1. Save on your credit card debt
Credit card companies compete for the same market.  As a cardholder, you should use that competition to your advantage so you can enjoy the best rate possible!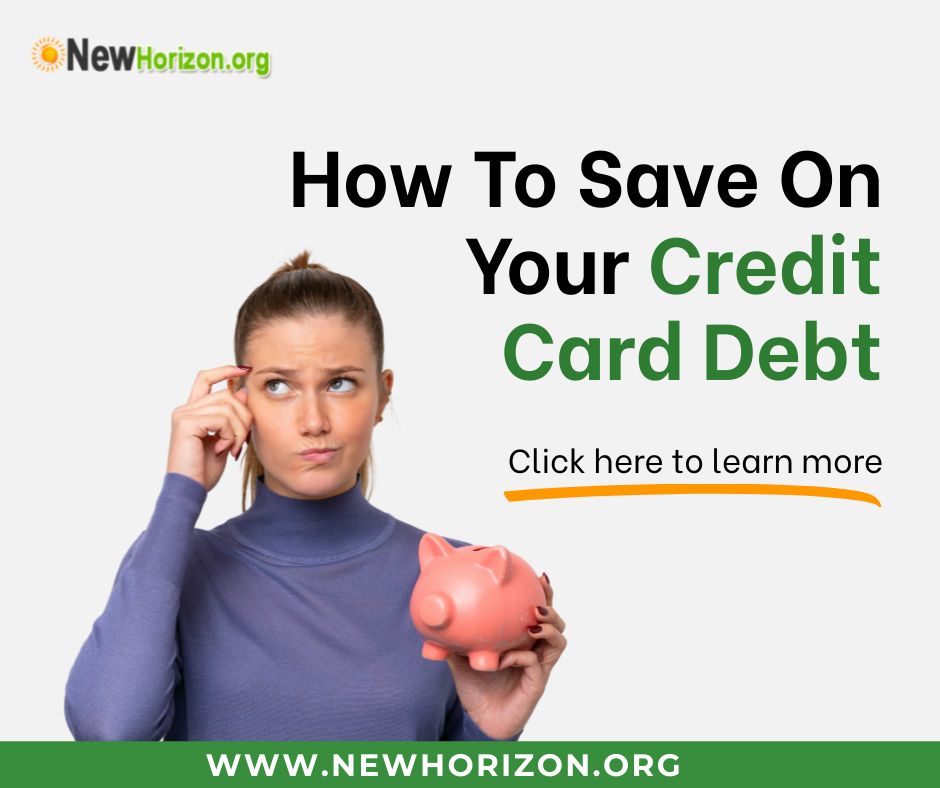 Even with these rising interest rates, banks are eager to keep their customers paying.  So don't be afraid to call them up and ask for a reduced interest rate.
Many of the customer service reps will be able to instantly make an adjustment for you.  When negotiating ask them to not just reduce your interest rate, but to keep it at that lower rate for 6 months to a year.
TIP: the better your payment history with the card issuer is, the easier you will find negotiations!  But even if you have bad credit, they would rather keep you paying down your debt.  You may have to "hint" at the fact that to much of your money is going to the interest and you feel your money might be better used paying on cards that WILL work with you.
You will catch more bees with honey as my mom says.  So be polite, but firm.
[TIP:  Smart Ways to Save $100 a Month and More ]
2. Home Renovation and Repairs.
Utilities are expensive!  Sometimes it takes money to save money!   Many energy companies will send out one of their techs to your home and they will give you tips on how to reduce your utility bills.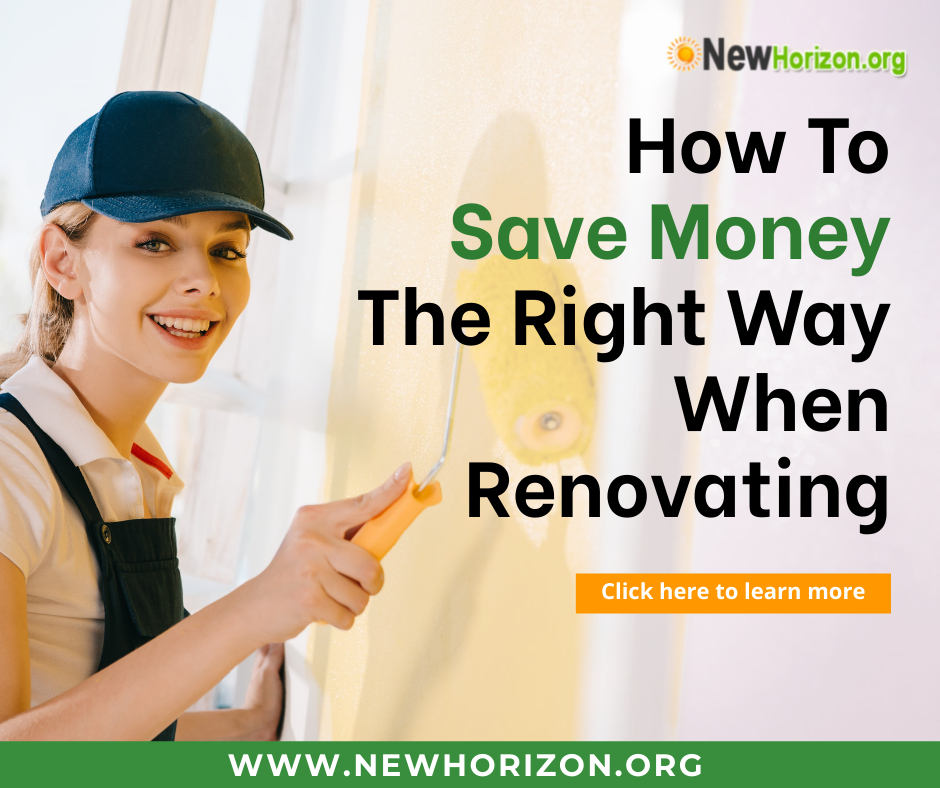 It may be they tell you you need more insulation or newer windows.  By making these changes you will save a lot of money on your utilities!  These improvements pay for themselves!
When it comes to hiring contractors.  I like to use sites like thumbtack and Yelp to get 3 or 4 quotes from qualified contractors to do the work.
Always be upfront with your contractor that you will be accepting quotes from several contractors.  Many of them won't like that, but it will make sure that when they submit their quote they are giving you their best price.
From experience, I will say, do not give your contractor a lot of money up front!  I like to pay as they go, for instance, I might put 10% down to start the job and if they INSIST I'll pay another 20% at the mid point.  This gets some contractors mad, but I tell them, this is how I make sure you come back and finish the job!
I pay the balance once the job is complete.  Ideally, you don't want to give a contractor ANY money until the job is complete.  But depending on what you are having done, that may not be possible (the contractor needs to feed his family too).
Pay attention to the contractor reviews.  Don't work with anyone you don't get a good feeling from or tries to use high-pressure sales tactics on you!
3. Transportation
It's carpool time!  Even though gas prices have started to come down, it's still expensive to fill up your tank.  So its time to get to know your co-workers or neighbors!   At our office, the management added a carpool request section to our monthly newsletter.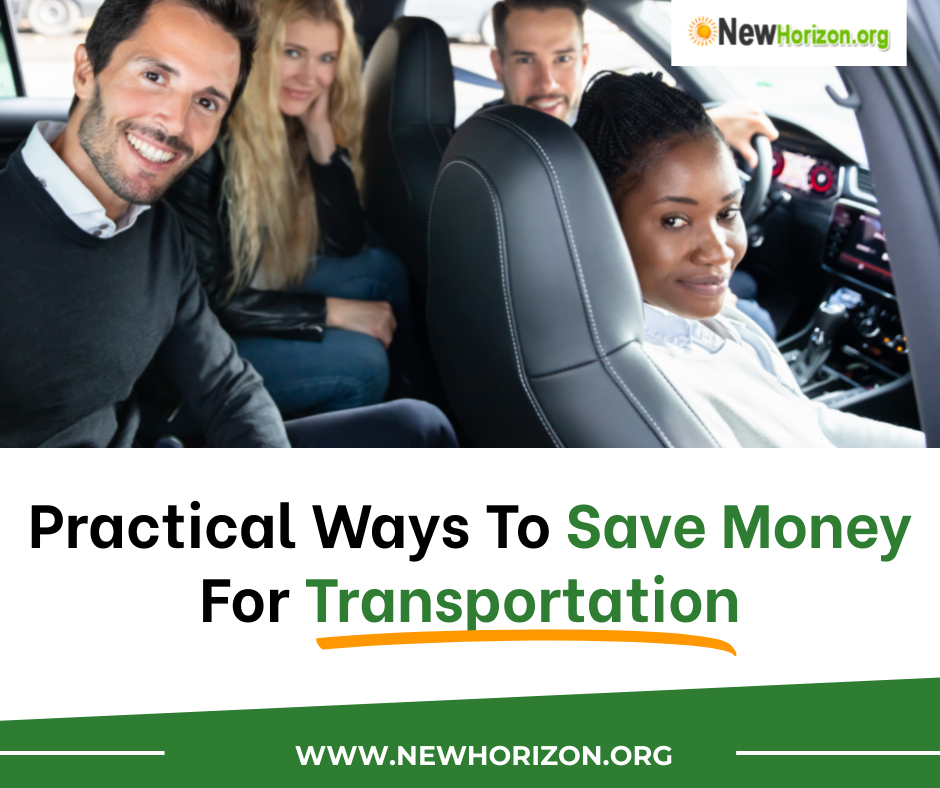 The same is true with our HOA. Several neighbors have put in requests for carpools and even group grocery shopping in our monthly newsletter.
Not only will this save money, but in this day and age when it's normal not to know too much about your neighbors, this is a great way to connect with the people living so close to you.  The carpool and shopping pool we have going on ended up being more popular than our monthly neighborhood mixer!
Having participated a few times in the grocery shopping pool, I found it was a lot of fun to get to know my neighbors and a found out several of them are avid coupon shoppers!  They had coupons they were willing to share and knew when and where to go to get the best deals!
IS THIS ARTICLE HELPFUL? SHARE THIS OR LEAVE A COMMENT.