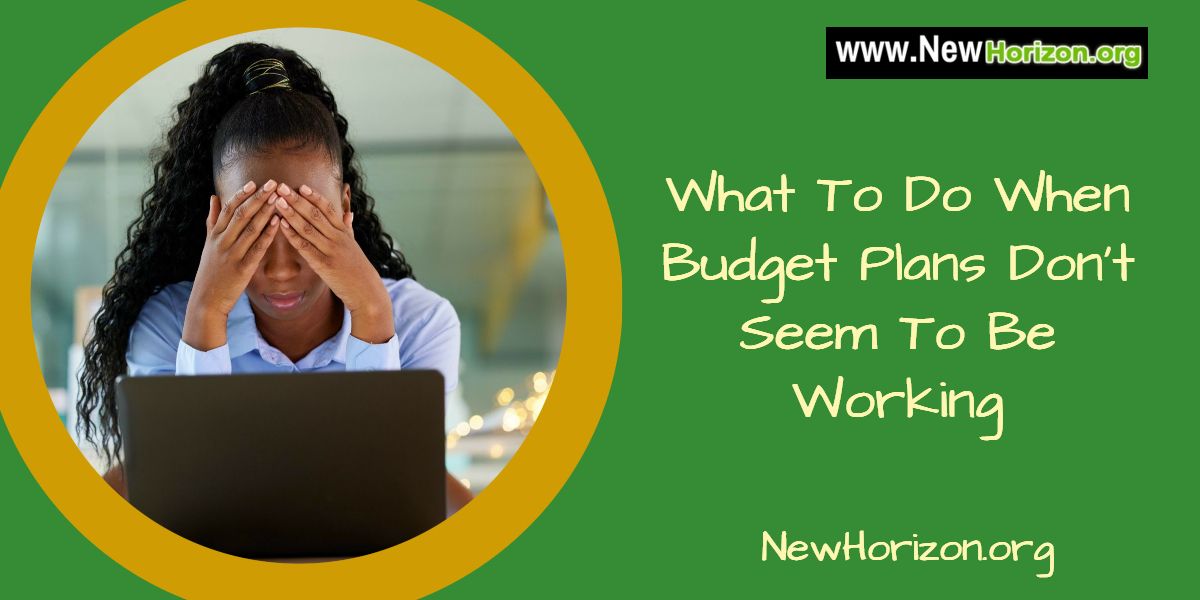 Ask anyone if they want to make their budget plan work and most likely you will get a "Yes".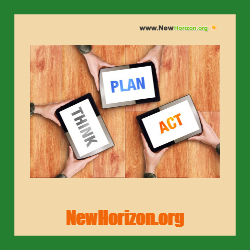 However, despite the good intentions, many people in reality do not follow a budget plan. They may have tried to create one but ended up not following it later on.
Budgeting is one of the most important aspects to consider when managing your finances, but it can be difficult to know what to do if your budget plan isn't working as you had hoped. Everyone's financial situation is different, so it can be hard to determine the best course of action in this case.
It takes more than just good intentions to make a budget plan work. So before you attempt to make another written plan, consider the following tips:
Why did your budget plan fail?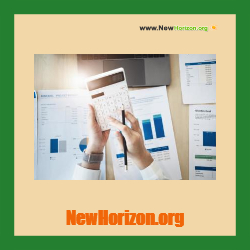 Budget plans are essential tools for managing finances, but sometimes they can fail.
First, determine the cause of the problem.
Did you overestimate income or underestimate expenses?
Did a major expense occur that wasn't included in your budget?
After identifying what caused the issue, it's time to make changes to get back on track. Consider cutting unnecessary spending and making small lifestyle adjustments that don't have a big impact on your daily life.
It may also be necessary to increase income by taking on additional work or finding ways to reduce costs with discounts and coupons.

Spend some time tracking and monitoring your finances 
First off, don't panic. You can fix the issue by examining your current budget and pinpointing areas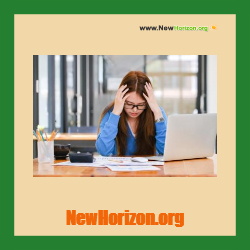 where it needs improvement. Financial situations vary from one person to another. There are many factors that affect a person's finances.
Pay close attention to your spending habits and note any areas that you may be overspending on such as:
entertainment,
food
clothing
It's also important to look over income sources you might have forgotten to include in your budget plan – like side income from freelance work or investment returns – which can help you save more money each month.
Be realistic. Is the budget you created actually "liveable" You may have created a stringent plan that you can follow only for a few months but you might have to give it up in the long run because it's too difficult and unreasonable.
It is very important to understand what would be the possible consequences of the plan you create. An effective budget plan should not cause you to suffer but bring relief to you and your loved ones.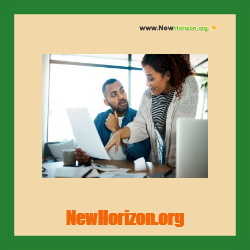 Recognize your priorities.  Why are you creating this budget plan?  What are your priorities?  Is it debt repayment? If you are struggling to pay your debts, then perhaps this is not the right time to start building your personal savings. Instead of trying to accomplish several goals at once, try to work on just one goal at a time.
Focus on debt repayment first and once you have accomplished that, then you can begin working on your next project, which is building your personal savings.
Do not compromise your health. Some people try to save money by cutting back on their food allowance, opting to buy what's cheap, instead of what's healthy. But this kind of plan is bound to backfire sooner or later. Especially if your clothing allowance needs to be increased to pay for new clothes to fit your expanded waistline!
When you compromise your health to save a few hundred dollars, you might end up paying thousands on hospital bills later on. If you want to cut down your expenses, see to it that you are not compromising the more important things.
Follow the plan but give yourself a break. A time for rest and to do leisurely activities should be included in the plan. Did you remember to include entertainment in your budget?
Entertainment activities don't need to be so expensive. You may plan an outdoor lunch or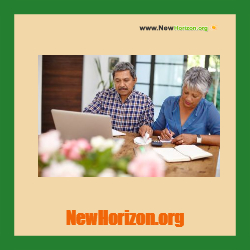 watch a movie at home with your family. It's been proven that if you plan some amazing activity or trip as a reward for sticking to your budget.  The anticipation of the reward will help you stick to it!
In conclusion, it is important to note that budgeting is a process and it will not always go as planned. The most important thing is to stay disciplined, re-evaluate your plan, and be prepared to adjust it if needed.
To ensure success, set realistic goals and be honest with yourself about your needs and wants. Finally, don't forget to reward yourself when you reach a milestone in order to stay motivated.
Creating an effective budget plan takes time and effort, but if done correctly it will be worth it in the end.