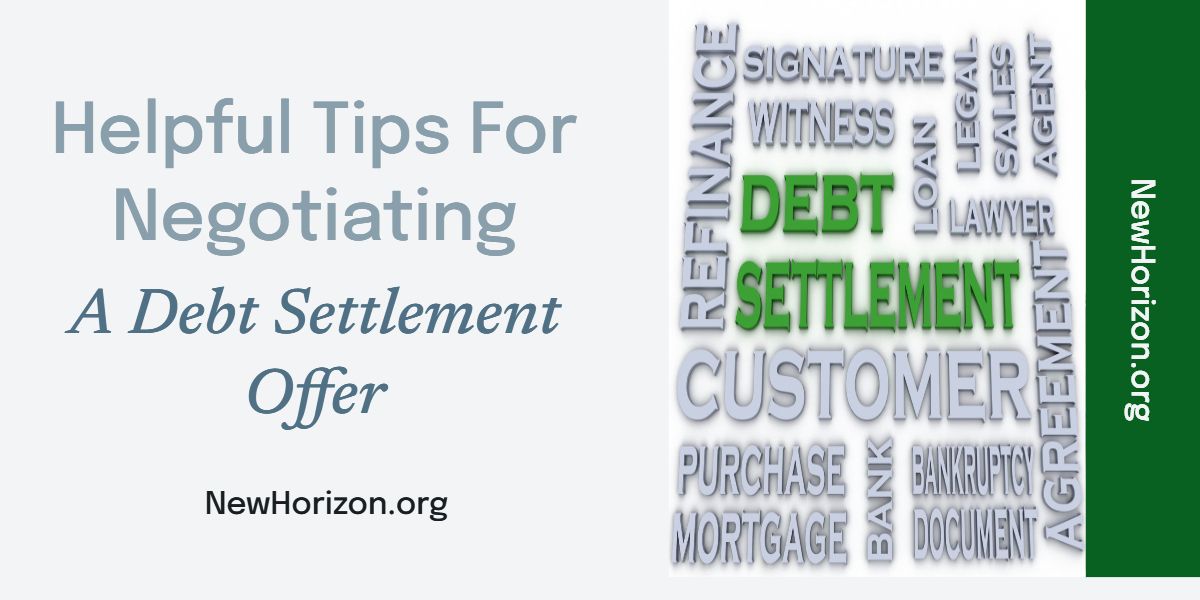 A lot of people do not recognize the potential of debt settlement in resolving their credit problems.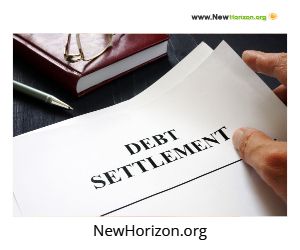 Negotiating a debt settlement offer can be a daunting task. It requires taking into account the various interests of both parties and understanding how to best reach an agreement that is mutually beneficial.
With the right strategy, however, it is possible for both sides to reach a satisfactory solution. This article provides useful advice on how to successfully negotiate a debt settlement offer, including tips on how to create leverage and recognize when to accept or reject an offer.
What is Debt Settlement 
Debt settlement is a program where a debtor negotiates with his creditors to reduce his outstanding financial obligation.  Debt settlement offers are used to:
Remove negative items from credit reports
avoid lawsuits
reduce outstanding debt
Do it Yourself Debt Settlement Or Hire A Debt Settlement Company?
Many people choose to hire a debt settlement company to negotiate for them.  When you do this they will negotiate with your creditors and can usually help reduce your outstanding debt by 25%-40%.
They tend to negotiate 1-time payments although some companies will set up a payment schedule if you owe a lot.  They will also negotiate the interest rates you pay and any outstanding late fees you may owe.
You can also negotiate a debt settlement on your own.  If you are good at communicating, following up, and are very organized.
Why Would A Creditor Accept A Debt Settlement Offer?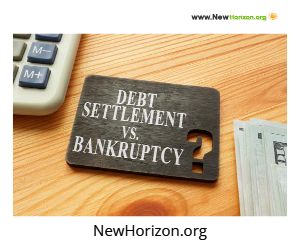 It's in their best interest.  When I worked for a debt settlement company, our last resort was also our Ace in the hole. We would let the creditor know that we are working with the client in order to help them avoid filing a chapter 7 bankruptcy.
Soooo.  Once they hear the dreaded BK words, and worse it would be a chapter 7 where all debts are discharged.  The creditors become much friendlier!
As my mom used to say, "Half a loaf is better than none".
At least this way the creditor will get some of their money back.
Still, there are risks associated with debt settlement. A debt settlement can have a negative effect on your credit report. And when other creditors look at your credit report and see a lot of "Settled" or "Settled for less than owed".  They will be reluctant to open new accounts.
That is why we always advise our clients if they go this route, to go for a paid-for deletion.  These tend to require bigger payments, but once they remove their negative tradeline from your credit report, your score will improve.
Negotiating a debt settlement offer
Negotiating a debt settlement offer can be a complicated process, but it is possible to reach an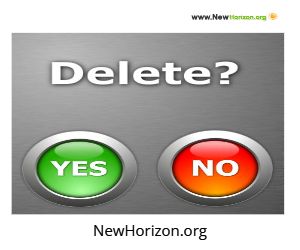 agreement that works for both parties. A successful negotiation requires careful planning and research by the borrower. Here are some tips on how to negotiate a debt settlement offer.
First, understand your rights under the Fair Debt Collection Practices Act (FDCPA). This law protects borrowers from unfair practices by creditors and collectors, such as harassment or false statements. Knowing your rights gives you leverage during negotiations.
Next, research the creditor's policies on settlements and payment plans before making any offers. Ask questions about their process and what documentation they need in order to accept an offer of settlement. With this information in hand, you can propose a settlement amount that is realistic and fair for both parties involved.
Tips For Negotiating A Debt Settlement
If you hire a company –

Investigate the track record of a debt negotiator or a debt settlement firm before taking the program they offer.

This is an important activity that you need to do prior to enrolling in the program. This will give you an assurance that you are only dealing with a legitimate and credible agency that will help you resolve your credit woes.

Shop for the most reasonable fees. It is also good to shop around and compare the asking price of debt settlement firms and negotiators. This way you can select a program that will not be very burdensome to your pockets.
File agreement records. Once you and your creditors have agreed upon a settlement amount, always put the agreement in writing. And always remember to keep a copy of the documents of your settlement. This way, should your creditor sue you for not paying your debts, you can have papers to disprove your creditor's claim.
After a debt settlement, start rebuilding your credit. Once your debts have been settled, it's about time that you work on achieving bad credit repair.  If your credit score has suffered, you will want to look for credit cards that approve people with bad credit. Or a secured credit card.