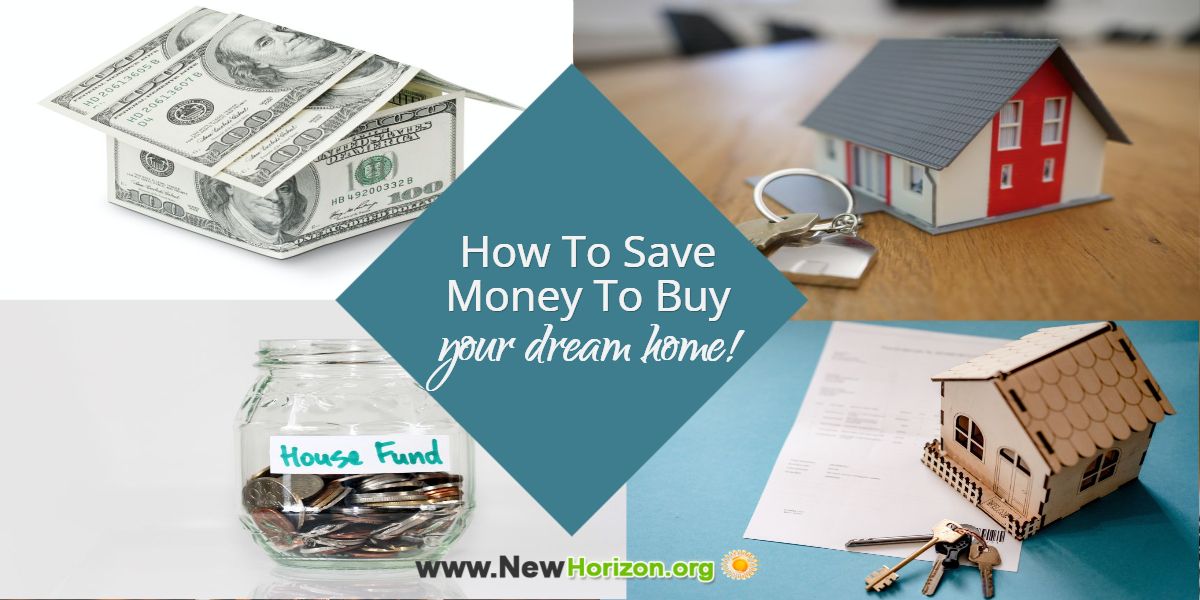 The importance of saving money to buy your dream home
In this economy, having a large downpayment is more important than ever!  Rising interest rates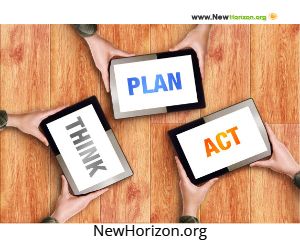 means you are paying more for your loan than people have done in the past 10 years.
Many people are taking a break from searching for a home and using this time to work on their credit scores and increase the amount they have to put down on their dream home.
Saving money to buy your dream home can be overwhelming, especially if you're just starting out or if you have bad credit. However, with some planning and dedication, it is possible to save enough money to buy your dream home.
Owning a home comes with many benefits, including:
the ability to build equity
have a stable living situation
create a sense of accomplishment
But before you can enjoy these benefits, you'll need to save up for a down payment and closing costs.
The size of your down payment and the overall cost of your home will depend on a variety of factors, including:
your location
credit score
and the type of mortgage you qualify for
By setting a specific savings goal and developing a plan to reach it, you can take the first step towards homeownership and make your dream a reality.
Creating a budget, setting specific savings goals and tracking your progress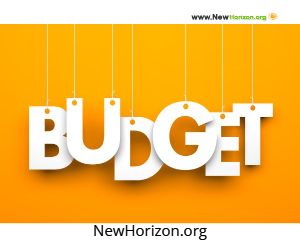 Create a budget and track your expenses. A budget helps you to understand your financial situation and identify areas to cut costs and see how much you spend on non-essential items.
Setting specific savings goals gives you a clear target to work towards. This helps you to focus your efforts and make smart financial decisions that align with your long-term goals.
Tracking your progress allows you to see how far you have come and make any necessary adjustments to your budget or savings plan. It can also help you to identify any potential roadblocks or challenges that may arise, so you can take steps to address them.
Use tools like budgeting apps or a spreadsheet to track your savings. Regularly review your progress to stay on track toward your ultimate goal of homeownership.
Ideas for cutting costs and reducing unnecessary spending
These strategies can help you free up more money to put towards your home purchase and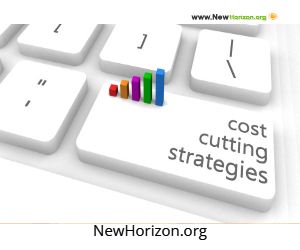 bring you closer to achieving your dream of buying a house.
Cut costs and reduce unnecessary spending by:
Canceling subscriptions
Skipping expensive outings
Reduce your grocery bill by shopping sales
Use discounts coupons
Plan your meals
Negotiate your rent or mortgage to lower housing costs
Downsizing
Considering alternative options like roommates.
You can also cut back on transportation expenses by:
Carpooling
Taking public transportation
Walking or biking.
Every little bit adds up, so try to find as many ways as possible to cut costs and reduce your spending.
Your credit score is a vital part of your homeownership goal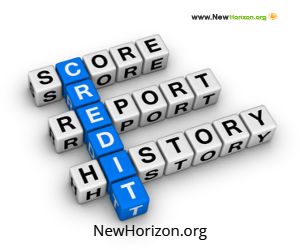 Improving your credit is an important step in preparing to buy a home. A good credit score can help you qualify for a mortgage with a lower interest rate, which can save you thousands of dollars over the life of your loan.
To improve your credit:
Check your credit report for errors
Dispute any mistakes with the credit bureau
Make sure to pay your bills on time
Consider setting up automatic payments or negotiating a payment plan with creditors if you're having trouble making payments.
Pay off as much debt as possible, especially high-interest debt
Use credit responsibly by avoiding taking on too much debt or applying for too many credit cards at once.
By following these steps and being consistent with your credit habits, you can improve your credit score and position yourself to buy your dream home.  If you need help fixing your credit, check out our DIY credit repair course!

Ways to increase income
In addition to cutting costs, another effective way to save money for a home purchase is to increase
your income. There are many strategies you can use to boost your earnings, such as taking on extra work or starting a side hustle. Here are a few ideas to consider:
Take on a part-time job or freelance work in addition to your full-time job. This can be a great way to earn extra money and build your skills and experience.
Consider starting a small business or offering your services as a freelancer to increase income. If you have a talent or passion that you can turn into a profitable venture, this can be a great way to earn extra income and achieve your financial goals.
Rent out a room in your home. If you have extra space, you can make money by renting it out to travelers or long-term tenants.
Sell items you no longer need or use. You can use online marketplaces or local classifieds to sell items you no longer need or use, such as clothes, furniture, or electronics.
Remember, increasing your income can take time and effort, but it can be a powerful way to reach your savings goals and achieve homeownership.
Take control of your finances and achieve your homeownership goals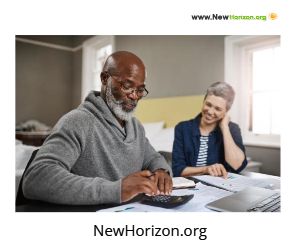 In conclusion, saving money to buy your dream home requires discipline, planning, and dedication. By creating a budget, cutting costs, increasing your income, and setting specific savings goals, you can take control of your finances and work towards achieving the ultimate goal of homeownership.
Stay motivated, stay focused, and keep working towards your goal. With patience and perseverance, you can turn your dream into a reality.
Are you having trouble improving your credit to save money for a home purchase? We can help you develop a plan to improve your credit score and reach your homeownership goals. Learn more about our do-it-yourself credit repair services and get started on the path to a better credit score.