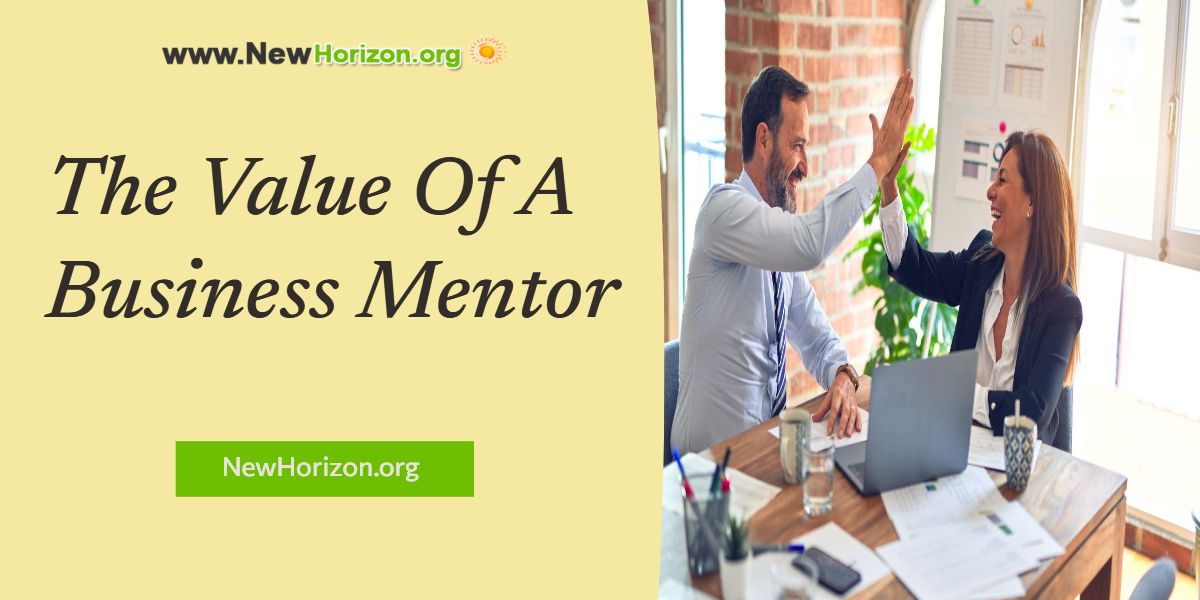 In this economy, many people are finding the need to find additional streams of income.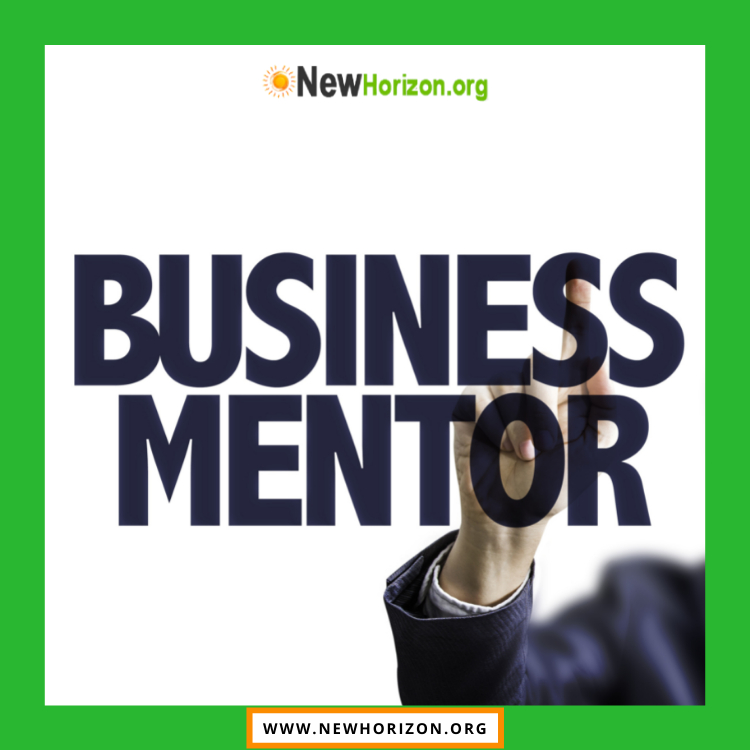 If you are one of those people you are probably researching all types of business opportunities and business models.  But there is always that one thing that makes a lot of would be business owners hesitate.
They don't have any experience in running their own business.   And realize that before they pour their time and savings into a business, they will need help.  That's where business mentors come in.
A business mentor is someone with experience and knowledge that can help guide you through a variety of business-related situations.
The path to business success is not an easy one. Whether you are starting a new business or trying to improve upon an existing one, you will likely come across difficult decisions and challenging obstacles. Hiring a business mentor can help you navigate the complexities of running your own company and provide invaluable guidance in helping you reach your goals.
A business mentor has experience in their field and can offer keen insights into what it takes to succeed in the ever-changing world of business.

Business Mentors And How They Can Contribute To Your Businesses Success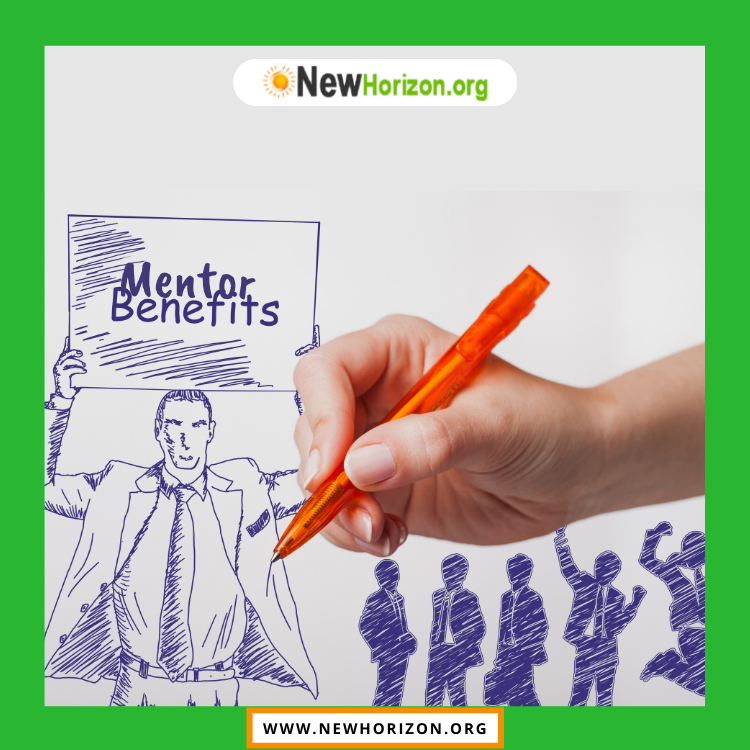 There are many different types of business mentors.  There are the business mentors that will work with you directly.  Or you have group coaches.
Mentors that will work with you on an individual basis tend to be more expensive, but you also get a different level of service!  Working with a mentor directly gives you access to their knowledge and time on a completely different level than working with a group coach.
Group coaching is a good cost-effective option.  And depending on the service provider can be just as helpful as working with a coach directly.  But here's the difference.
With group coaching, you are 1 of many.  Some coaching programs I've been a part of have over 100 people on the call!
You don't get to ask or get answers to all your questions.  Many group coaches will have an option where you can pay them for some one on one time if you need it.
Group coaching can sometimes leave you behind.  Especially if you are not the type to speak up when you don't understand something because the other 100 people on the call seem to "get it"
Starting a new business can be stressful, and without someone to turn to with questions, you may feel like giving up before you have even gotten started.  Thats where mentors come in!
A business mentor can be your trusted confidante, helping you navigate your new business startup. You may already know someone that will be willing to be your business mentor, or you may wish to contact your local SCORE chapter.
SCORE is a nonprofit association that helps small businesses with their startup. They provide mentorship and education to help you grow and achieve your goals and dreams.

No matter which you choose, you should understand the benefits you will receive when using a mentor:
Expert Guidance: A business mentor can provide expert guidance and share their knowledge and experience to help you navigate the challenges of running a business.
Networking Opportunities: Mentors can introduce you to their networks and help you connect with potential clients, investors, and other key contacts. Since your business mentor is typically extremely experienced, they usually have a vast network. They will be able to open up doors and give you access to people and groups that you would normally not have access to.
Accountability: Mentors can help keep you accountable and on track toward your goals. They can provide constructive criticism and feedback to help you improve.
Encouragement and Support: Running a business can be lonely and stressful at times, and having a mentor to provide encouragement and support can help you stay motivated and focused.
Avoiding Pitfalls: Mentors can share their experiences and help you avoid common pitfalls and mistakes, saving you time and money in the long run.
Expanding Your Perspective: Mentors can challenge your assumptions and help you see your business from a different perspective. This can help you identify new opportunities and strategies for growth.
Personal Growth: Working with a mentor can help you develop new skills and improve your confidence and leadership abilities.
You have nothing to lose and everything to gain by utilizing a business mentor. Every new business owner should have one, without question. With over 320 local chapters, SCORE may be your best choice in choosing a business mentor. They hold events and workshops that will help you get started.  They can also help match you with a business mentor.
Updated 3/10/23 by L.Roberts