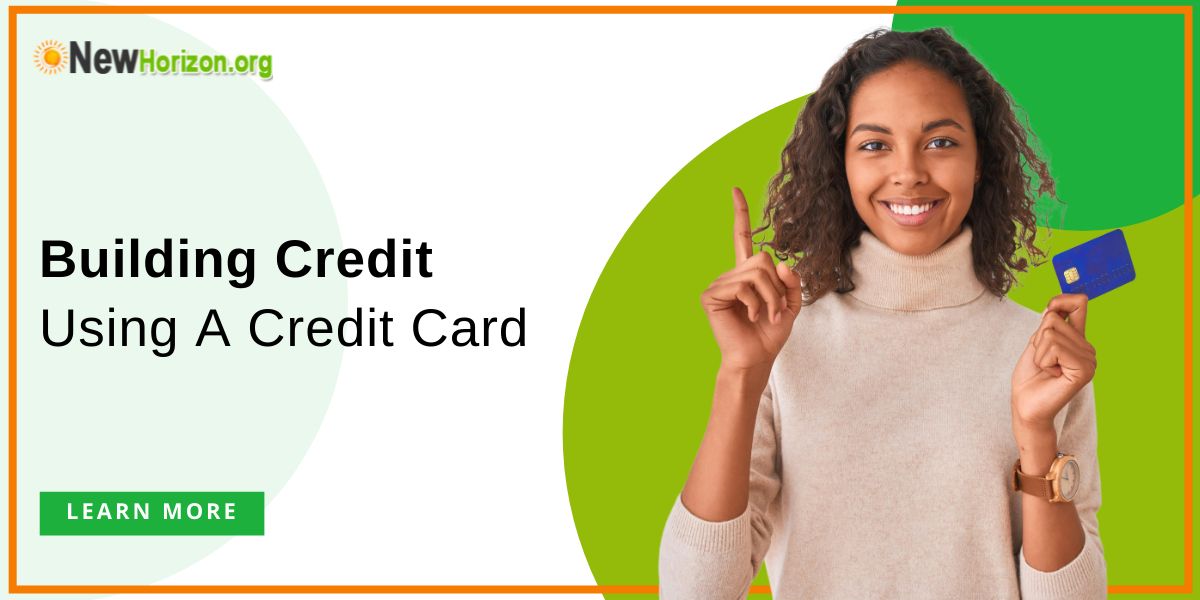 You've got financial goals, right? And one of them is building your credit. Did you know that building credit using a credit card is one of the most effective strategies to build and improve your credit?
Using your card for purchases alone will not help you build or rebuild your credit. Building and improving credit using your card is about the responsible use of the card, like making all of your payments on time and using just a small portion of your credit card limit.
Good credit can benefit you in areas like mortgage qualification and even in landing a high-paying job.
Building Credit using A Credit card

The use of credit cards helps you to build credit because credit card companies typically report your account and activities to the three main credit bureaus(Experian, Equifax, and TransUnion), which will be the basis of your credit score and credit reports.
To start building your credit using a credit card, you'll need to either open a credit card of your own or become an authorized user of someone else's card. If you've never had a credit card before or have bad credit, getting a card can be challenging. Although there are options.
Secured credit card– This card is frequently used as a stepping stone for building or rebuilding credit. This card works similarly to a standard credit card, except that you'll need to give the issuer a refundable security deposit. With on-time payments secured credit cards can become unsecured within a year. That means the bank will send you back your security deposit
Student credit card– A student card can be a great initial option if you're a student. A student card often has a small credit limit. However, there are student credit cards available with low fees that offer purchase incentives.
Unsecured bad credit credit cards – these are credit cards made for people with bad or no credit. They have a fee that is applied immediately to the credit balance upon the card being issued. Once you have paid off this fee, you will have access to the full credit limit.
Store credit card – It works similarly to a standard credit card. You may use the card to make purchases in the issuer's store or group of stores, which you'll pay off later, potentially with interest. A cashier at the checkout counter may offer you the card, and you can be approved right then and there. Just make sure that the store offered you the opportunity to report your account and activities.
You can also ask a friend or a family member to add you to their credit card account as an authorized user. As an authorized user, the credit line will appear on your credit report but you will not have access to this line of credit unless they issue you a card. But, you do not need a card to help you build credit. Many won't add you as an authorized user since they fear you'll run up their bills. But if you advise them that they don't have to give you a card, many people are more likely to add you to their account.
5 Tips on How to Build Credit using a Credit card
Once you have your credit card. All you need to do is to use it responsibly to build good credit, here are some ways you can do that:
1. Pay Bills on time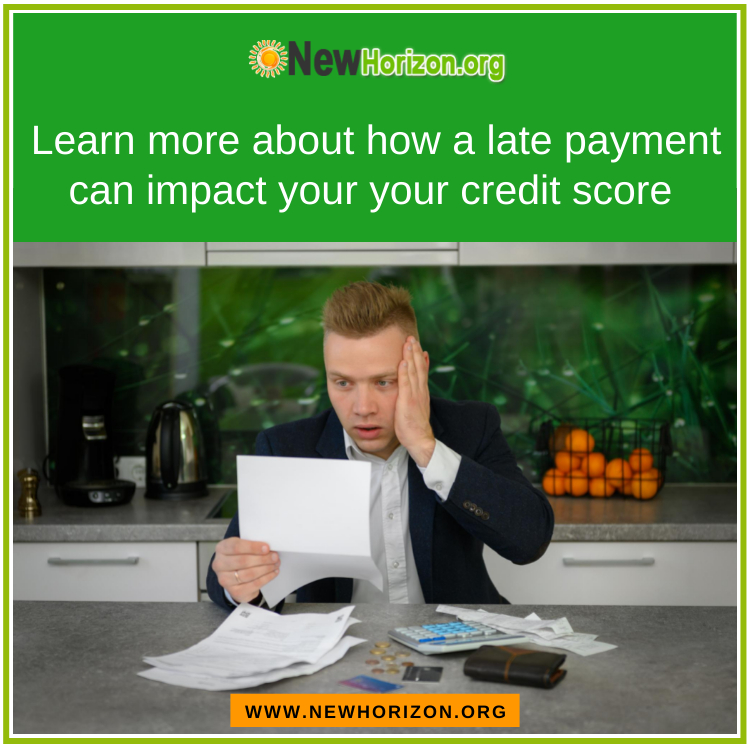 Payment history is the most essential component of your credit score. To build credit using a credit card, make at least the minimum payment on time each month. If you fail to pay your bills on the due date, the credit company may charge you a fee, and you may lose any introductory or promotional interest rates.
A late payment is a negative mark on your credit record that can negatively affect your credit score and can remain on your report for up to seven years.
2. Keep your Utilization rate low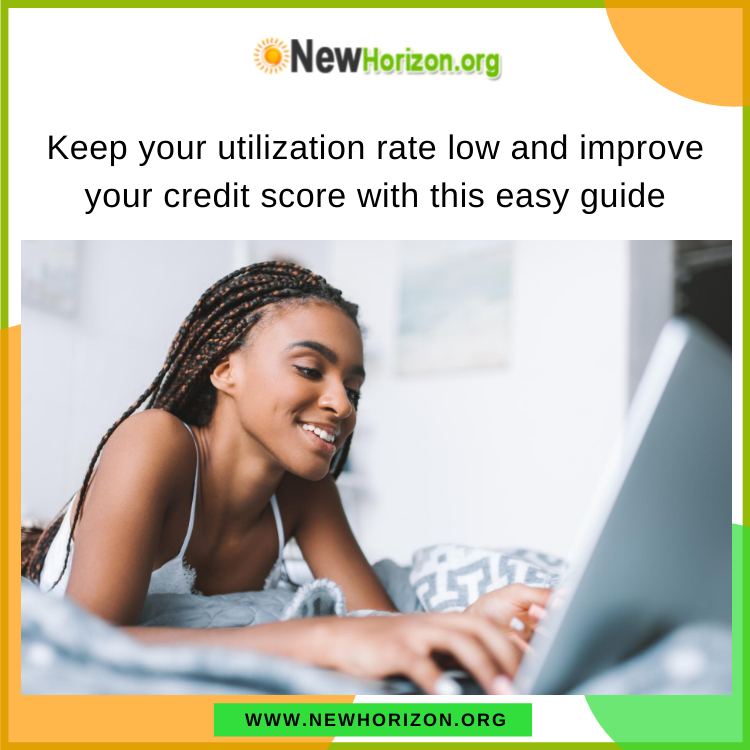 The utilization ratio refers to how much of your credit limit you are using. For example, a  $150 balance on a $500 credit card is 30% usage. It's a good idea to keep your credit utilization at 30% or below. When you're close to maxing out your card, issuers may think you can't repay what you have borrowed.
Reducing your card use, especially if you have a limited credit limit, may help you maintain a low utilization rate.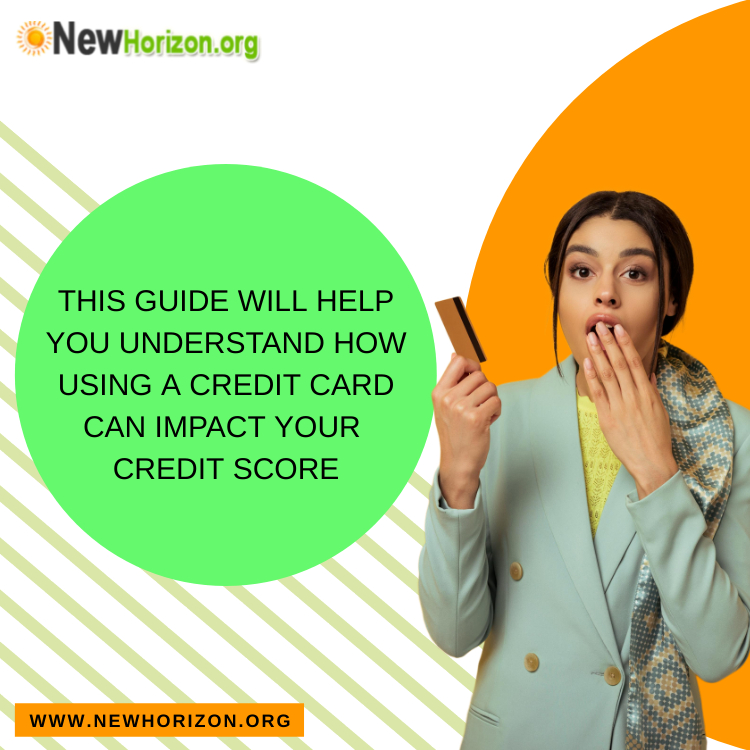 3. Use your card regularly
To build credit, you don't have to spend a lot on your credit card. One method is to charge a small and regular transaction to your card, such as a monthly-streaming subscription, then set up an auto-pay so you'll never miss a payment. Even if you put the card away, on-time and regular payments can help you establish decent credit.
4. Monitor your Transaction History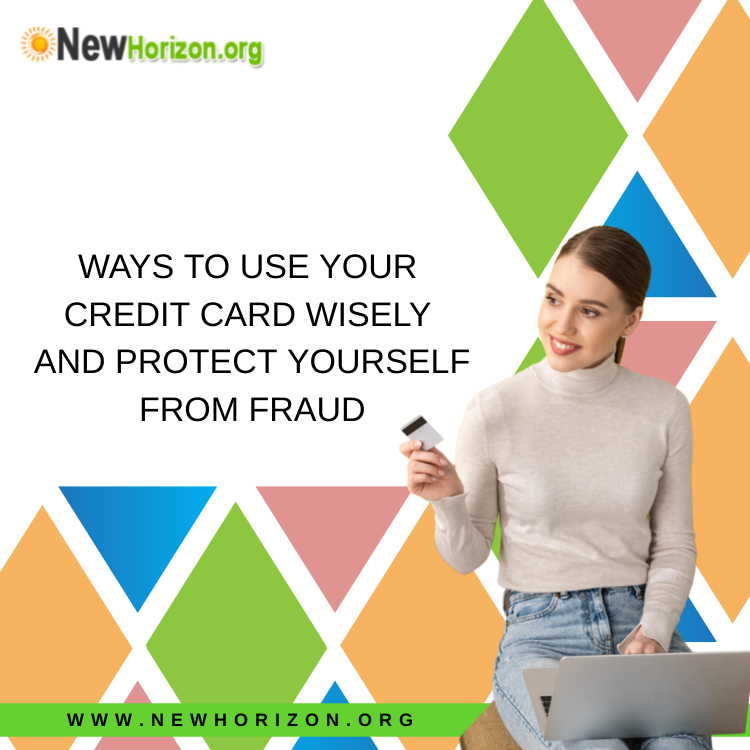 By keeping your credit card balance in mind, you may be able to stay well below your credit limit. You might notice transactions that you don't recognize, which might help you avoid fraud. And the sooner you report credit card theft quickly, the sooner you can stop illegal spending in your name
5. Monitor your Credit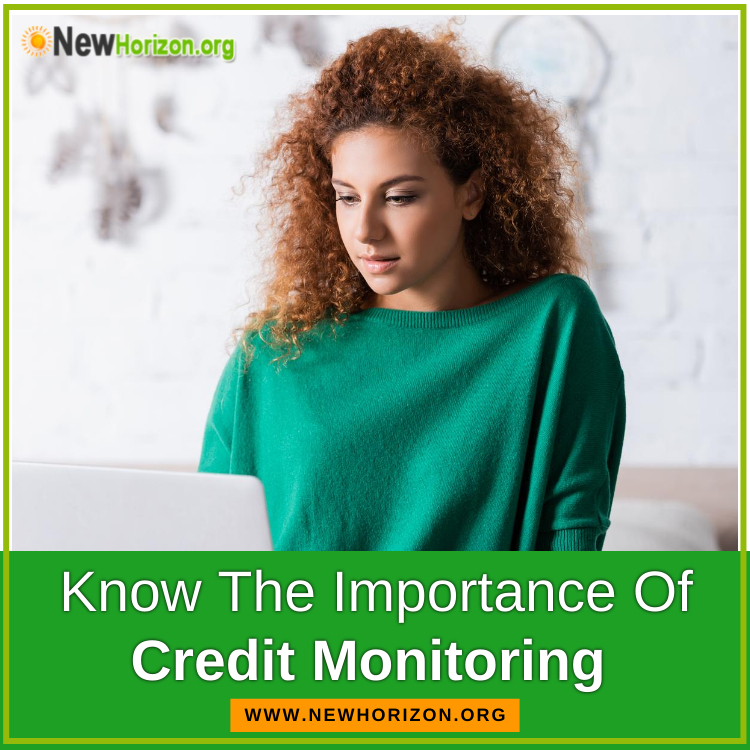 Monitoring your credit will help build and maintain a good credit score. You will know which accounts are reporting and be made aware of any unauthorized usage.
Another advantage of credit monitoring is that it may assist you in detecting mistakes in your credit report. Credit report inaccuracies, according to the Federal Trade Commission, can reduce your credit score and cost you money.
Bottom Line
A credit card provides numerous benefits, but one of the most important is its ability to help you build credit. Never miss a payment, keep track of your card balances, and be proactive to see your credit improve and see yourself achieving your financial goals in no time.