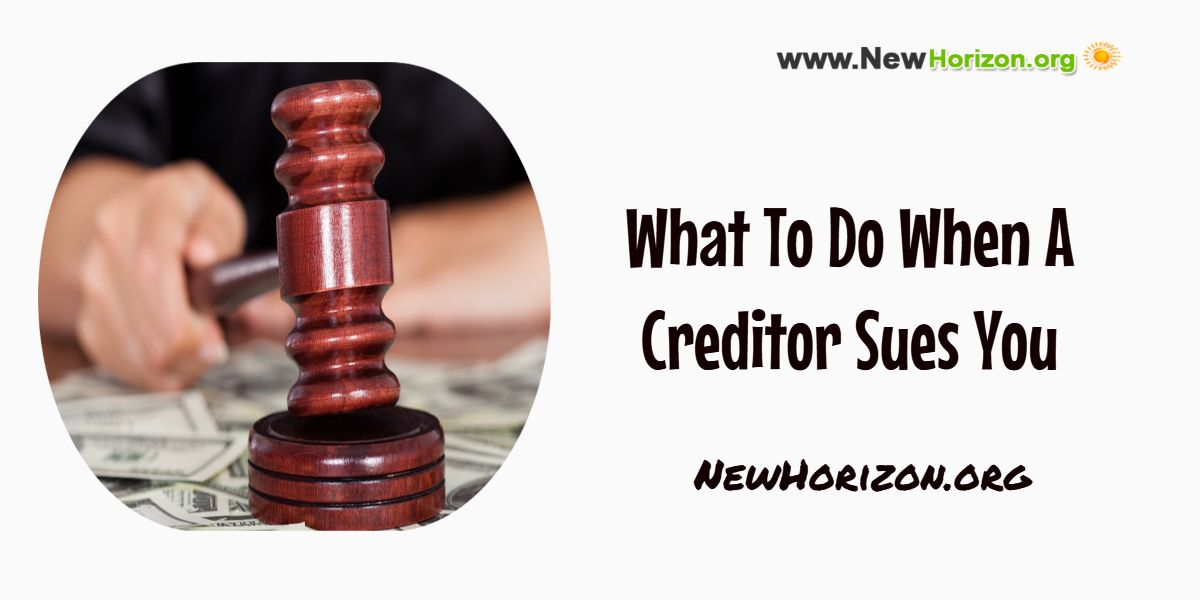 Are you being sued by a creditor and don't know what to do? We know that it can be a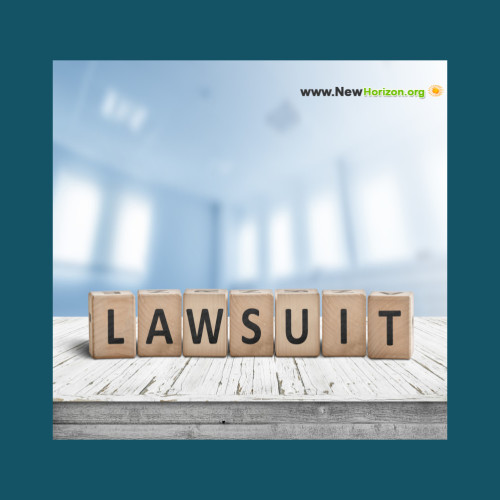 nerve-wracking and overwhelming experience. Basically, it means that a bank or credit card company is taking legal action against you because you haven't paid back a debt you owe them.
They're trying to get their money back.
There are several reasons why a creditor might sue you.
You are late or haven't made any payments on the loan or credit card
They believe you can pay for the account but you are just refusing to do so
You owe a large amount and they know they have the paperwork to prove the debt is yours. That way the courts will award them a judgment
It's important to know that being sued by a creditor can have serious consequences for both you and the creditor.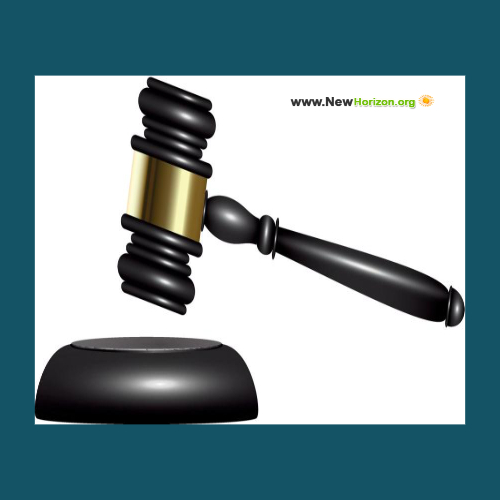 For you,
It could mean wage garnishment
Liens on your property
Damage to your credit score
You may have to pay back the debt, plus interest and court fees
For the creditor, win or lose. They may not be able to recover the full amount of the debt and may incur legal expenses.
What to Expect When a Creditor Sues You: Understanding the Legal Process & Your Options
When a creditor sues, you should know what to expect and your options. Here is an overview of the process:
Initial Demand: The creditor sends a letter or notice requesting payment.
Filing a Lawsuit: If you don't respond or pay, the creditor files a complaint and serves you with a summons.
Discovery: The creditor gathers evidence and requests information.
Pretrial Conference: A meeting between the judge, and both attorneys to discuss the case and try to settle it.
Trial: Both sides present evidence and argue their case before a judge or jury.
Judgment: A judge or jury makes a decision and awards a judgment if the creditor wins.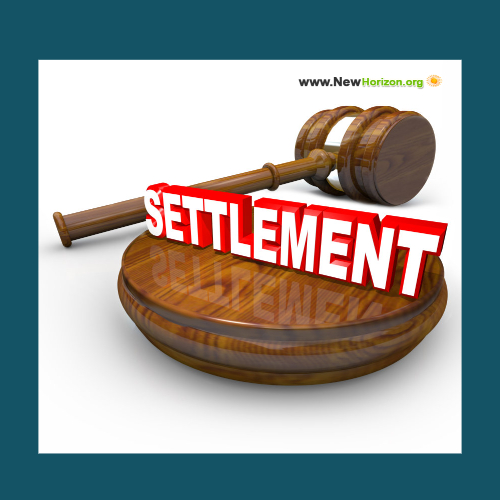 Regarding your options, you have a few to choose from:
Settling the debt: Negotiate with the creditor for a settlement agreement, where you agree to pay less than the full amount.
Filing for bankruptcy: The moment you file for bankruptcy. All collection efforts and lawsuits have to stop until your bankruptcy is approved or your bankruptcy case is declined. If your bankruptcy is approved, you will be able to discharge some or all debts
Contesting the lawsuit: File an answer, but consider the costs and credit score impact.
It's important to note that seeking professional legal advice is highly recommended before taking any action against a creditor, as a lawyer can further help you understand your rights and options in more detail and help you navigate the process.
How to Take Action When Being Sued by a Creditor
It's important to take the necessary steps, stay informed, and understand your rights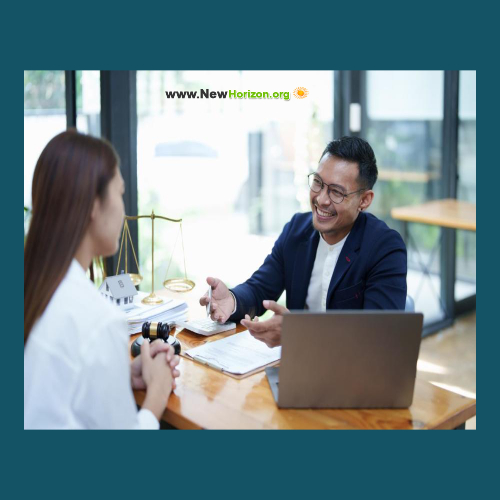 and responsibilities to protect yourself.
Carefully read and verify the summons and complaint or lawsuit from your creditor to ensure that you fully understand the nature of the legal action being taken against you.
Respond to summons and complaints within the time frame specified by filing an answer or motion to dismiss the case, because failure to do so may result in a judgment against you.
Gather relevant documents and evidence, such as proof of payments, contracts, and correspondence with the creditor.
Hire an attorney if you can afford to or look into legal aid/pro-bono services to help navigate the legal process and build a strong case.
Attend all court hearings because if you fail to appear, it can also result in a default judgment.
Try negotiating for a settlement with your creditor to save the time, cost, and stress of a trial.
Be prepared for court – If the case goes to trial, be prepared to present your evidence and argument in court.
Understand the laws – It's essential to familiarize yourself and understand the laws and regulations that pertain to your case.
Make sure to keep good records of all communications and payments, be honest and transparent with the court, maintain a cool head and remain respectful in court, and don't ignore the legal process.
What Happens If You Ignore a Lawsuit: Consequences and Risks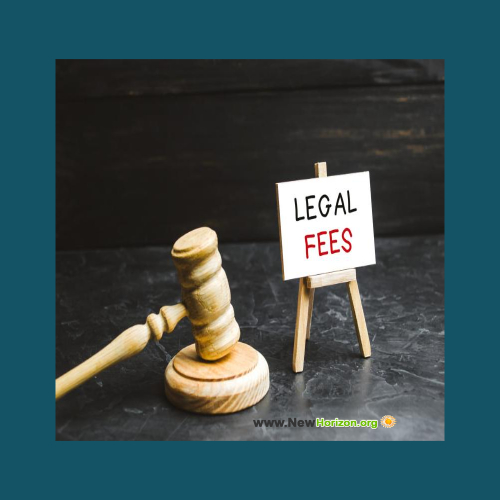 Ignoring a lawsuit can have severe consequences that affect not only your finances but also your credit score. It's important to take the legal process seriously and to understand the potential consequences of ignoring a lawsuit.
Below are some of the common consequences of ignoring a lawsuit:
Default judgment: The court may issue a judgment against you if you failed to respond to the summons and complaint or failed to appear in court.
Wage garnishment: A portion of your wages may be withheld by your employer and paid directly to the creditor to pay off the debt.
Seizure of assets: The creditor may have the right to seize your assets or bank accounts to pay off the debt, such as your car, home, or savings account.
Additional legal fees, penalties, and interest: Ignoring the lawsuit can lead to additional legal fees, penalties and interest if you lose the case, which can put a strain on your finances.
Damage your credit score: Ignoring the lawsuit can also damage your credit score, which can make it harder for you to get approved for loans or credit cards in the future.
It's important to take action and prepare to defend yourself in a creditor lawsuit. Remember, knowledge is power and the more you know about the process, the better equipped you'll be.
If you're looking to improve your credit score and learn more about the credit repair process, consider our DIY credit repair course. It offers valuable information and guidance to help you navigate the credit repair process and improve your credit score.