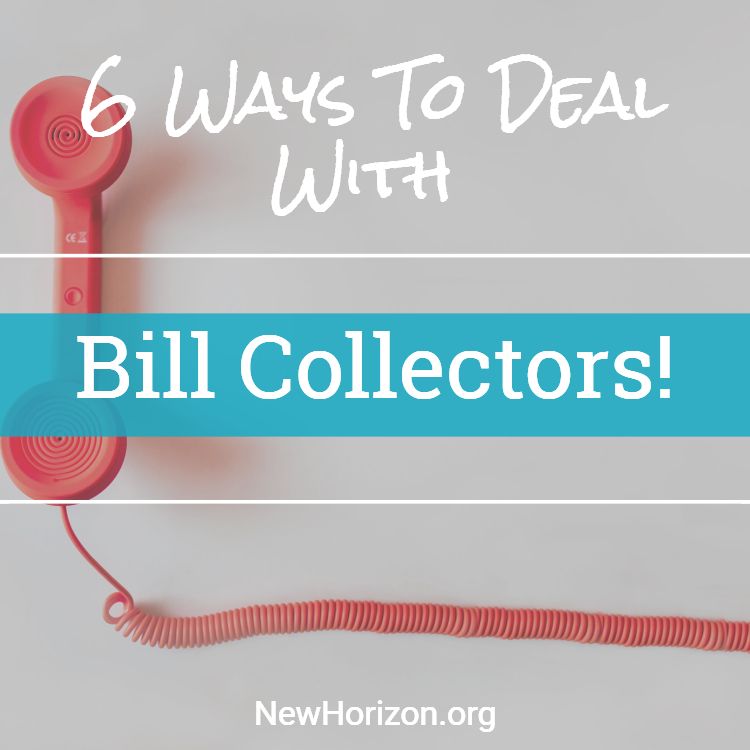 Debt collection is the process of pursuing payments of debts owed by individuals or businesses. The goal of debt collection is to obtain payment in a timely manner while minimizing costs.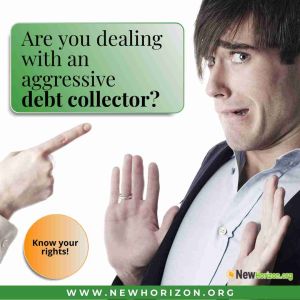 Debt collectors may use a variety of methods to pursue payments, including contacting the debtor by telephone or mail. They may also take legal action to recover the debt.
When you are behind on your bills, it can feel like the world is against you. You may feel intimidated and stressed out by the methods used by bill collectors to get you to pay.
Knowing how to deal with debt collection can be the difference between getting ahead and keeping yourself in the endless cycle of financial abuse.
Defusing a stressful situation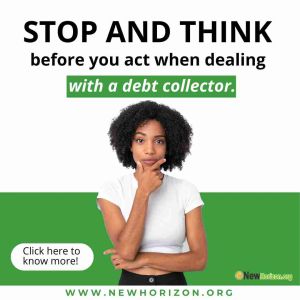 Treat others as you would like to be treated.  This is an old and true adage.
You will run into bill collectors who are over the top, rude and seem to only want to add insult to injury.
But the are also a lot of bill collectors that will treat you with the respect you deserve if you first treat them with that same respect.
Just like anyone else, debt collectors have a job to do and because you are behind on your debt, you become a big part of their job. That isn't to say that they can just harass you at will and make your life miserable. There are regulations they must follow and if they don't, you could have grounds for recourse.
Stay calm
First, try to stay calm and polite. Remember, the bill collector is just doing their job. Next, ask the bill collector for specific information about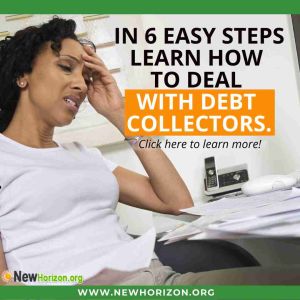 your account. This will help you understand what you need to do to pay off your debt.
1. Know your rights.
Do not let anyone push you around, especially debt collectors. They have guidelines they must follow and they must treat you with respect and dignity no matter what. Read up on your rights at the USFTC website, specifically the Fair Debt Collection Practices Act.
You will learn a lot about what debt collectors can do and what they can not do.   You will also learn what YOU can do when someone tramples over your rights.
2. Do not ignore debt collection calls.
This doesn't make them go away and it could make matters much worse. You will find that by answering the phone, you can make amicable arrangements.
When I was a debt collector, our company also offered credit building credit cards that we would move the debt onto.  That way our clients could repay the debt and rebuild their credit with a new positive line of credit.
3. Do not give them too much information.
Always ask for proof of the debt and pay close attention to the last date of payment.
Bill collectors have a certain time limit where they can report a debt on your credit report and/or sue you for the debt.  This time limit varies from state to state.
Some collectors will try to get you to make a payment on a debt that legally can no longer be reported on your credit report.  If you make that payment you have restarted the clock on how much time they have to go after you for the debt.
If they start asking about how you are paying for other debts but not them, don't answer that.  They are just trying to bait you and get you to send them some sort of payment.
Remember, even giving them one payment will reset the clock on the debt.
4. Avoid the debt collection process.
Another way that you can deal successfully with debt collectors is to avoid the debt collection process altogether.
Whenever possible. Deal with the original creditor. When the debt collector calls or sends you a letter.  Immediately find out who they are collecting the debt for.
Then call the original creditor or send them a letter.  Explain your situation and why you were not able to originally pay the debt and you are in a situation now that you would like to take care of it.  Just let them know that you don't like working with debt collections and prefer to work with them directly
Sometimes the creditor will inform you that they have actually sold your debt to the collection agency.   In that case, you have no choice but to work w/ the debt collection agency.
Always keep in mind that most of these conversations will be recorded and letters sent, kept.  So if you plan on disputing the debt later on, know they may use the information you provided against you.
5. Create A Repayment Plan
If you owe the debt, it's on your credit report and you just need to quickly get this resolved.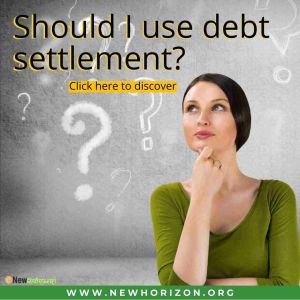 You should create a repayment plan.
You want to negotiate the debt first.  If it's an old debt or a debt that had been sold to a collection agency.  There is a good chance you can negotiate to pay an amount less than what is owed.   When I was helping a client get ready to buy a home.  A lot of our time was spent negotiating paid for deletions.  Paid for deletions tend to require bigger payments but the debtor agrees to remove themselves completely from your credit report.
If they won't delete themselves you should negotiate for a better status on your credit report.
6. Get Everything In Writing
Also, when working with a debt collection agency,  a good practice is to keep accurate records of any payments or arrangements that you make. This will benefit you in the future if there is a dispute with your account.
Be sure to get any arrangements that you make with a debt collector in writing; don't ever go by their word.  Keep in mind if they don't do as they promised the only proof you have of the arrangement is the letter you get from them, on their letterhead, signed by a manager with their title clearly written out on the agreement.
The agreement should be very clear.  If they tell you on the phone that they will remove the item from your credit report, but it's not on the letter they send you.  They probably have no intention of removing it.
Without the letter, you have no proof.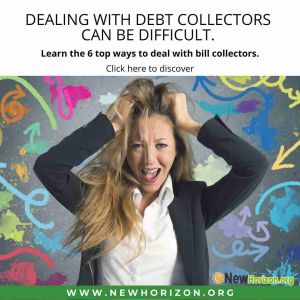 In conclusion, dealing with debt collectors can be a daunting process. However, by understanding your rights and taking action, you can successfully work through the process.
Don't forget there are organizations like The National Consumer Law Center that provide free resources and legal assistance to those in need. You can also consult with an attorney to discuss your specific situation.