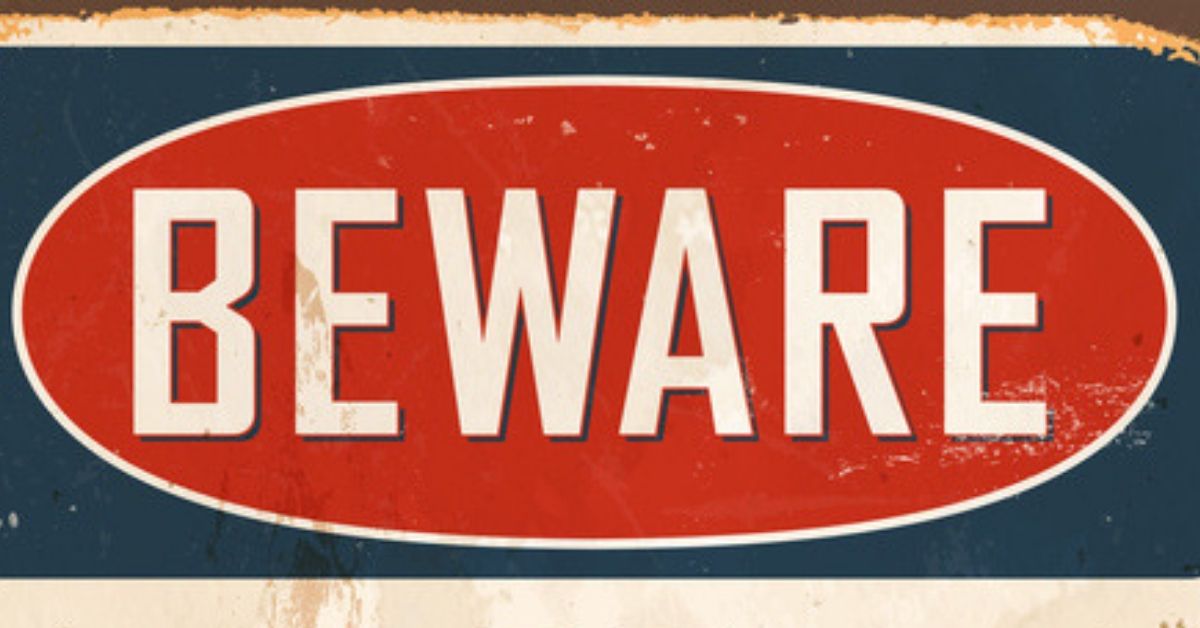 Zombie debt –  Definition: Debt that is outside of the statute of limitations and in many cases, already paid debts.  These debts are sold by the original creditor and sold to debt purchasing companies for pennies on the dollar!
Here is the situation.   You had an old account.  You may have paid it off years ago (or maybe not)  and haven't thought about it since.   Then one day you get a call from a collection agent stating they are collecting on this debt.
You tell them they have the wrong person.  And hang up.  It's so old you don't even remember anything about it!
A few weeks later you get an alert from your credit monitoring service of a new collection being reported on your credit report (if you don't have a credit monitoring service, you should!
And instead of showing the date of the original charge off, or date of last activity, (which would have made it ineligible to be reported on your credit report, it's showing a brand new RECENT date!
When Old Debts Come Back To Haunt You
What has happened, is that a debt purchasing company has purchased an old debt from another collection agency,  or even from the original creditor.  And they are doing everything in their power to collect.   Even "mistakenly" adding the old collection account back on your credit report with a brand new date.
Who are debt purchasers?
These companies are called "debt purchasers" – an agency that buys old debts and aggressively goes after consumers demanding payment for debts that are close to, or past the date in which they can be added to your credit report or sued over.
Keep in mind: Just because the debt is old, doesn't mean you don't owe it! You still owe the debt if you have not paid it off previously.
How do debt purchasers get a hold of your old debt?
Debt purchasers buy debt in large blocks from creditors.  When I was a bill collector, the company I worked for would be old credit card debt from clothing retailers.
The owners of the company had strict criteria of buying debts that were at the most, 5 years old.  Why?  That only gave us 2 years to collect on the debt before it would legally need to stop being reported on the consumer's credit report.
But sometimes the creditors would sell us something older. And sometimes, they would sell us debt that had been paid off by the consumer!
What to do when dealing with zombie debts
First, check your records and see if you have any proof that the debt has been paid.  If you have no proof, you can try contacting the original creditor.  (Act like you never heard of them before and need the application etc )
They probably won't be much help since they sold your debt as an unpaid charge off.  But you never know, so it's a good place to start.
You can dispute the debt.
Some people will start off by disputing it as a "this was never mine"  and demand a copy of the original application.  Most debt purchasers buy the debt for pennies on the dollar.  One of the reasons the original creditors sell it so cheap is they may no longer have an application or even a payment history to prove the debt is yours.
If they do end up verifying the debt.  You should dispute it again based on the date they are reporting.  Again ask them for "PROOF" with your signature.  This should at least get it off your credit report.
If you have old copies of your credit report – and the old debt is listed there.  You can use that to prove the actual date of the debt.  But you are also proving the debt was yours.  You can go back and forth over whether it's been paid or not.  But if you don't have proof of payment, these companies will keep coming after you.
Law on old debts.
Under Federal Law, trade lines can be reported on your credit report for up to 7 years.  Bankruptcy & some tax liens can be reported for up to 10 years.
You want to avoid restarting the clock on old debt.  A lot of these companies will RECORD all conversations with you.   You want to keep conversations short with them and admit nothing!  You can ask questions though, like:
"Hmm,  I don't believe that this is my credit card (or loan) account.   Can you send more information about it?  I don't feel comfortable talking about such things on the phone.  – Give them a fax number or an email. I wouldn't verify my address or volunteer it to them.  I truly don't trust these sorts of companies ( I used to work for one in San Diego!) .  I would let them invest in a skip tracing company to find your current address if they don't have it.
"While I don't believe this debt is mine.  I don't want a bunch of collection calls!  What would it take to settle this?
Always phrase your replies with a, well I don't think this is mine. Or I'm certain you have the wrong person.
Get their information so you can "research and get back to them".  Get their address and send them a certified letter stating this isn't your debt and they are to stop contacting you about it.
Statute of limitations on debts.
Generally, the  "statute of limitations" gives creditors a specific time period to take legal action or file a case to force a borrower to make payments, which can range from three to six years. The "statute of limitations" vary from State to State and also the type of debt involved.
Take note that there are types of debt that are not covered by the statute of limitations such as federal student loans, child support in some states, and income taxes.  You can also seek advice from an attorney regarding your rights and limitations.
What to do if the collection agency threatens to sue
A lot of consumers will ignore the collection agency.  And if the collection company goes to court and you DO NOT show up.  They may get a judgment against you because they are going to court with information with an incorrect date.
You need to show up and tell the judge that the dates they have are old, and the statute of limitations for suing on the debt has expired.  The judge will dismiss the debt.
But keep in mind, that does not mean you no longer owe the debt.  It just means the collection agency has missed it chance to sue you over it.
And this time keep all your paperwork
After all the hoops you had to jump thru to get this resolved, this may not be over!   This debt may rise again!  So be prepared next time so you can quickly put it down!
IS THIS ARTICLE HELPFUL? SHARE THIS OR LEAVE A COMMENT.