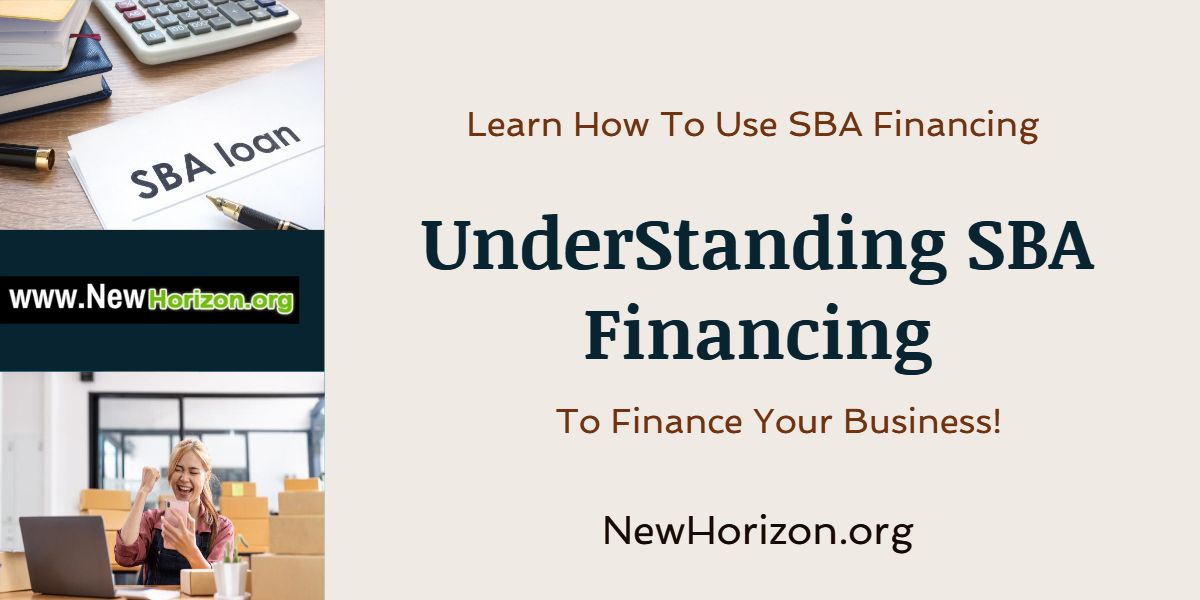 If you are like many other new business startups, you are looking for business financing;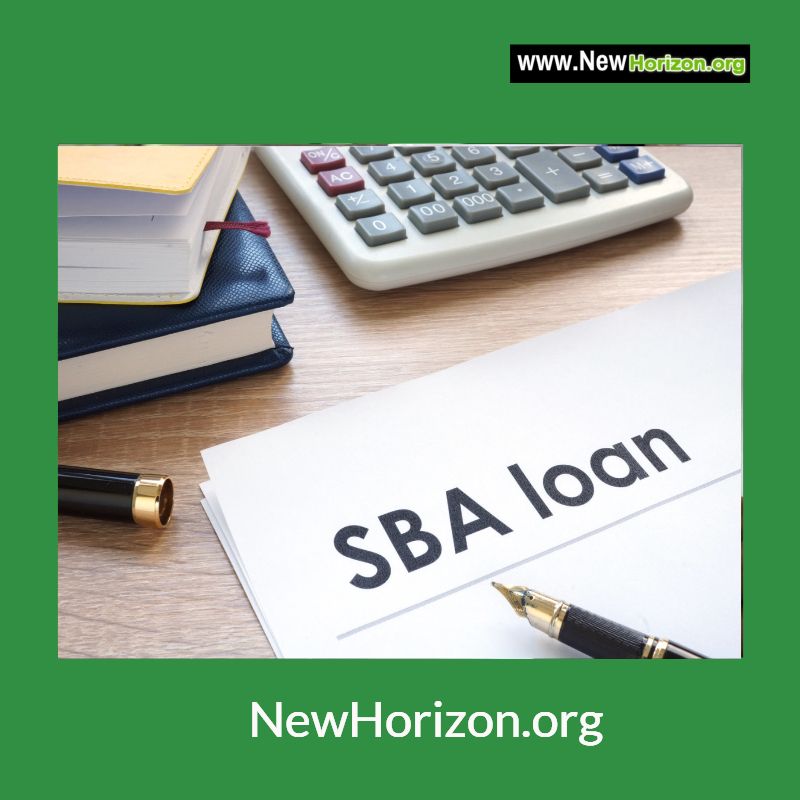 without it, you won't be getting very far and you might not even have the money to buy needed equipment and supplies.
Aside from emptying their savings, asking relatives for the money, or taking out a mortgage on their home, many small business owners are turning to the Small Business Association for the loans they need.
SBA financing isn't necessarily a loan, it is a guarantee to banks and lending institutions that the SBA will pay off a percentage of your loan if you default (usually 70 – 80% of the loan).  That is one of the main reasons SBA financing is so effective and attractive to business owners and SBA approved banks.  They know they will get their money back,  In fact, many SBA loan providers will require the business owner to put 25-30%) of the loan down and they finance the rest.
When you look at it that way, the SBA loan providers' investment is 100% secured.  This makes it easy for them to offer the best rates to borrowers since their risk is very low.
There are many different types of SBA loans available to small businesses including those for:
Export Assistance
Disaster Recovery
Veteran And Military Communities
Caplines (To Help With A Short-Term Need)
Businesses That are Working to Control Pollution
Businesses Working in Areas Affected by NAFTA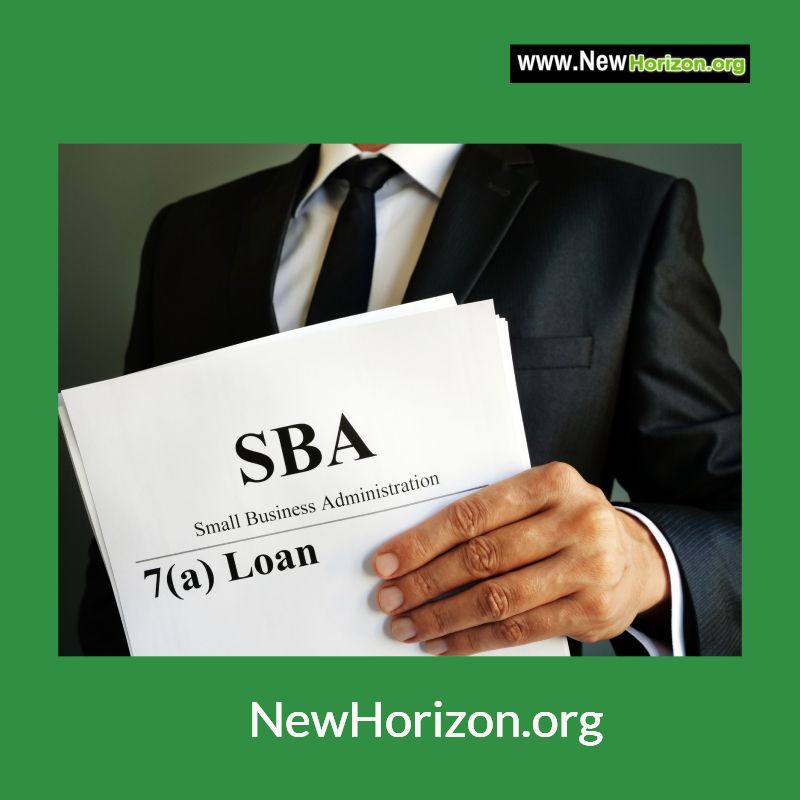 Although these are some of the more specialized loan programs, the following are the most popular choices for many of today's small businesses.
7(a) Loan:these are loans that can help new or existing small businesses get the financing they need. A 7(a) loan can be used for more general purposes, such as working capital, purchasing or renovating land or buildings, or buying necessary equipment
Microloan: This program offers smaller loans to help businesses get started or expand. They can be used for working capital, supplies, furnishings, inventory, or equipment.
CDC/504 Loan: The CDC/504 loan program provides long-term, fixed-rate financing for major purchases such as buildings, land, or long-term machinery. The maximum amount of a CDC/504 Loan is $5 million.
How to Apply For a SBA Loan
Applying for a SBA loan may seem confusing at first since the qualifications aren't made very clear. If you follow the guidelines for applying for an SBA loan, you should have success. The following steps will get you in the right direction.
Determine if you are eligible. Many companies that exceed size, sales or employment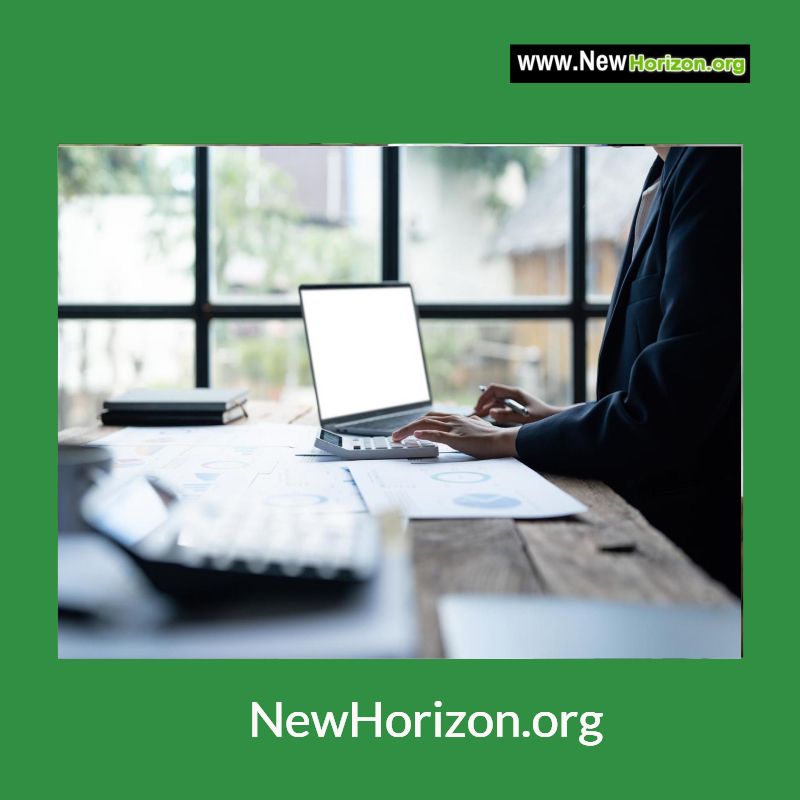 standards are rejected automatically from the loan process. Contact an SBA lender to see if your business qualifies or not.
Choose the right SBA loan. The 7(a) program is the most flexible while the CDC/504 loan program works best for companies wanting to expand or purchase fixed assets. If your business only needs a small infusion of working capital for supplies or inventory you should consider the micro-loan program.
Complete the SBA loan application. The SBA lending process officially begins when you complete the loan application. It's an 8 page application that includes an Application for Business Loan, Statement of Personal History and a Personal Financial Statement. If you own more than 20 percent of a borrowing company, you must also complete a Personal Financial Statement and a Statement of Personal History.
Collect the necessary documentation. You will need to include copies of these documents in the SBA loan application process:
Business plan
Management resume
Business license
Three years of business financial statements
Three years of business federal tax returns
Three years of personal federal tax returns
Any building leases (if applicable)
A listing of proposed loan collateral
Choose the right lender. Having the right lender can mean success or failure for your SBA loan application. You can choose from a wide array of lenders for your SBA loan; choose one that you are comfortable with and that has a good track record.
Each SBA approved bank has its own credit requirements and they may even have industries they specialize in. Just because one SBA lender has turned you down, doesn't mean another SBA loan bank will.
Also, keep in mind some SBA approved banks will require that you be a homeowner.  The larger the loan amount, the more likely they will have this requirement.  Make sure you ask your bank their requirements before applying for financing.
Credit Requirements: – While there isn't a set credit score required to get approved for SBA financing.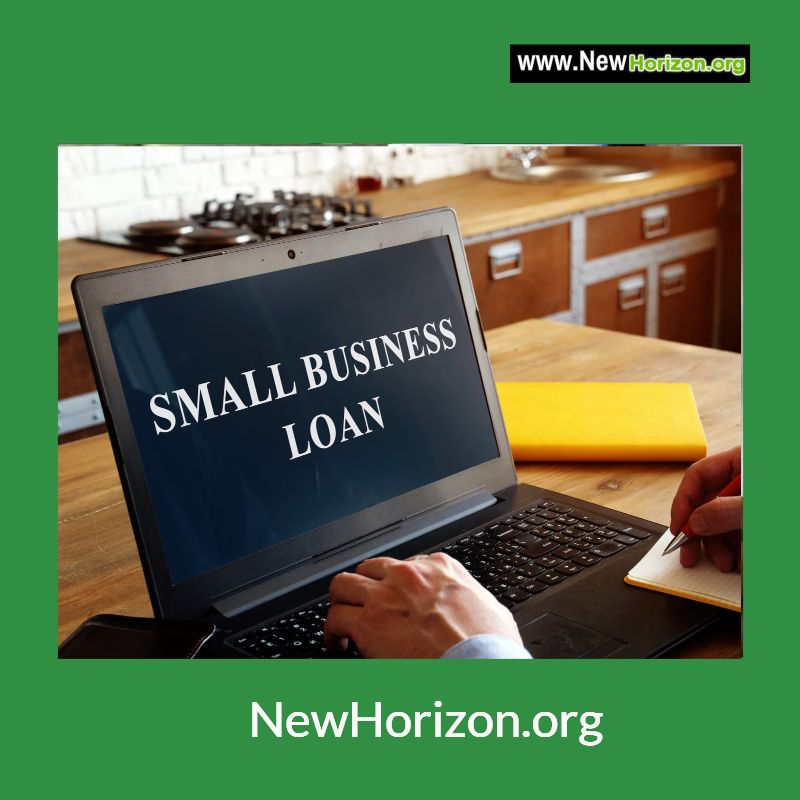 It's recommended that you score somewhere in the mid to high 600s.  Many SBA-approved banks have a minimum credit score of 620. That is not an SBA financing requirement, it's a requirement from the financing bank.
Business owners with lower credit scores will find it challenging to get approved for SBA 7a and SBA 504 loan programs. However, the SBA 8a program does have a few programs for business owners with lower than average credit scores.
You will also have a greater chance of being approved for an SBA loan when you can show a strong history of repaying your loans.  If you have a lot of accounts in collections or charged off… you will have problems getting funded.
Just like with any loan program, we recommend you take the time to pull all 3 of your credit reports and fix any errors you find there.  If you have charged off accounts, negotiate with those creditors to delete their tradeline from your credit report.
If you need help fixing your credit, check out our Do it yourself credit repair course.  In this course, we cover all things credit repair, including credit repair best practices, what to do if your identity has been stolen, and how to negotiate paid for deletions with your creditors.
Knowing more about SBA loans and what it takes to apply for one, can make the process much easier and much more effective for your small business.