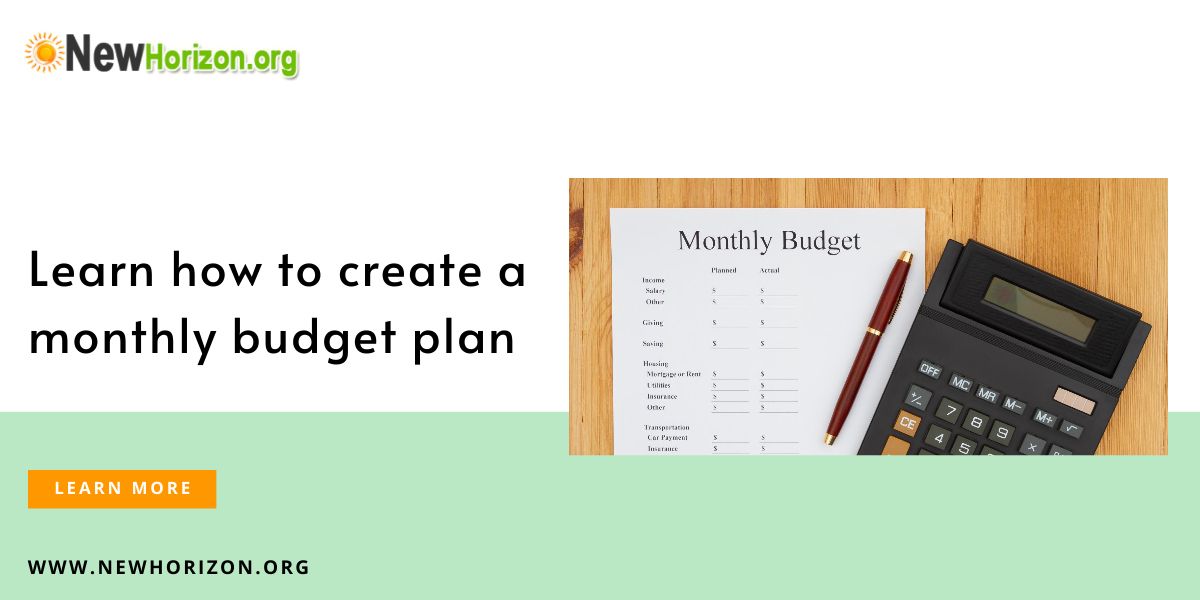 Making A Monthly Budget Work For You
Creating a monthly budget is an important part of financial planning, helping individuals and households track their income and expenses. Having a budget plan can be an effective tool for:
saving money
paying off debts, and
meeting long-term financial goals.
This article will provide essential steps for creating a successful monthly budget plan. From setting spending limits to tracking progress over time, this guide will equip readers with the knowledge needed to create a reliable budget that works best for their unique financial situation.
Are you in the right frame of mind to create a liveable budget plan?
When creating a budget plan,  it can often be difficult to determine where to start. It's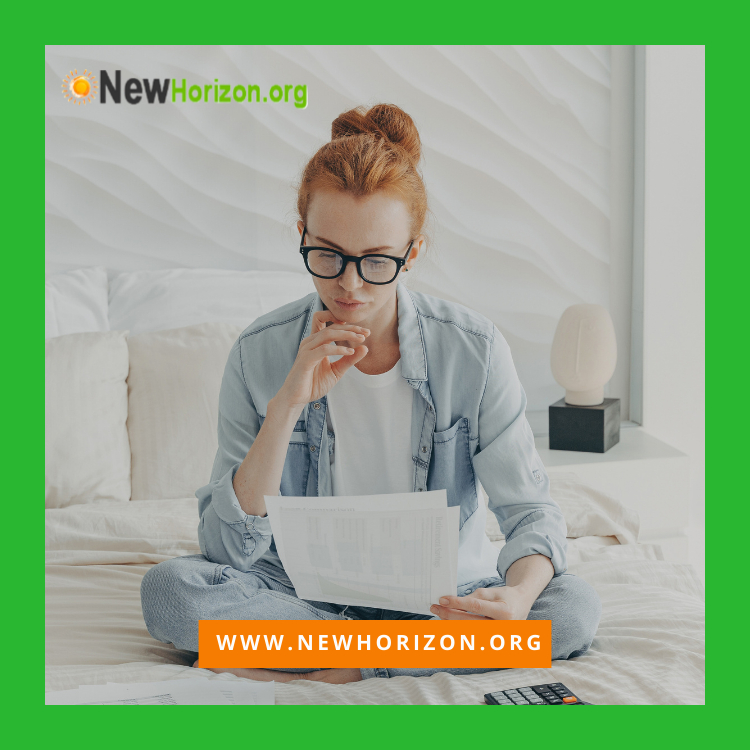 important to understand how money comes in and out of your life.  Not only do you need to have the tools to help you to create your budget, but you need the mindset.
Creating a budget is easy.  Sticking to that budget is hard!
You need to really focus on WHY you have decided to create this budget. Creating a budget mindset is essential to ensure that you stick to your spending goals. It requires careful planning and foresight, but the rewards of having a realistic budget are numerous.
Creating a reasonable monthly spending plan is the first step to creating a healthy budget mindset. By understanding how much money you have coming in, and where it is going out, you can make informed decisions on how to better manage your finances.
With the right mindset and planning, you can get on top of your finances and start taking steps toward your fiscal goals.
Additionally, creating monthly budget plans allows you to allocate funds for savings and emergency expenses.
How much money do you REALLY have coming in each month?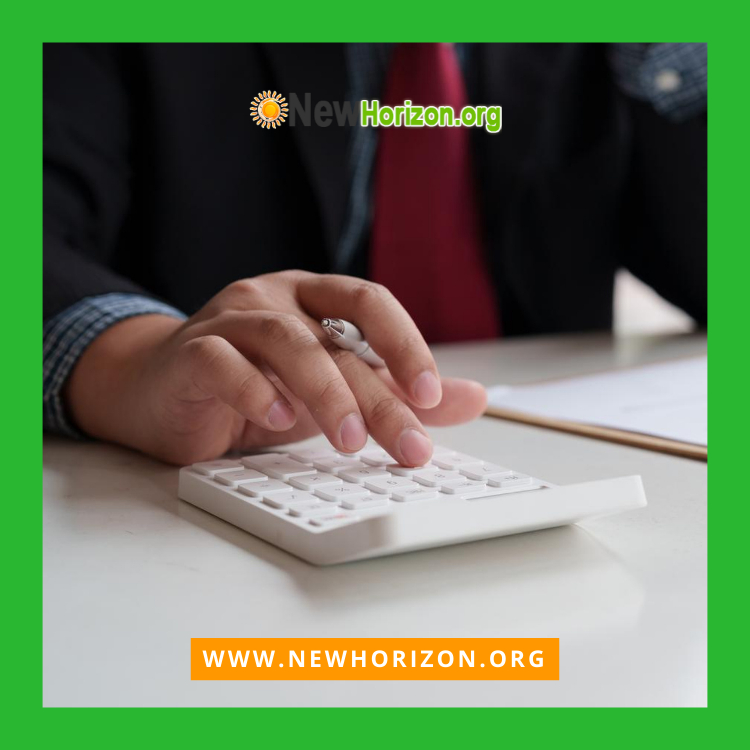 A lot of us know what are salary is, but do we really know what our take-home pay is?  The easiest way to determine your actual take-home pay is to look at your pay stubs.
They will help you determine how much money you actually earn, each month after taxes and insurance is taken out. This way, you will know how much funds you can allocate for covering the costs you incur on a monthly basis, and for establishing a personal savings account or a contingency fund.
For couples or families out there, we suggest you consider and review your combined household earnings. This way, you can determine your accumulated income which you can use not just for supporting the current expenses of your household but also for anticipating family milestones, like sending your children to school, buying your dream car or house, or preparing for your retirement.
Still, you should remember that there are items in your pay stubs that must not be included in your budget computation. For instance, overtime pay should never be involved in your budget. After all, such income is never stable nor readily available.

How much are you spending and on what?
Make a habit of keeping your receipts or keeping a small notebook with you to keep track of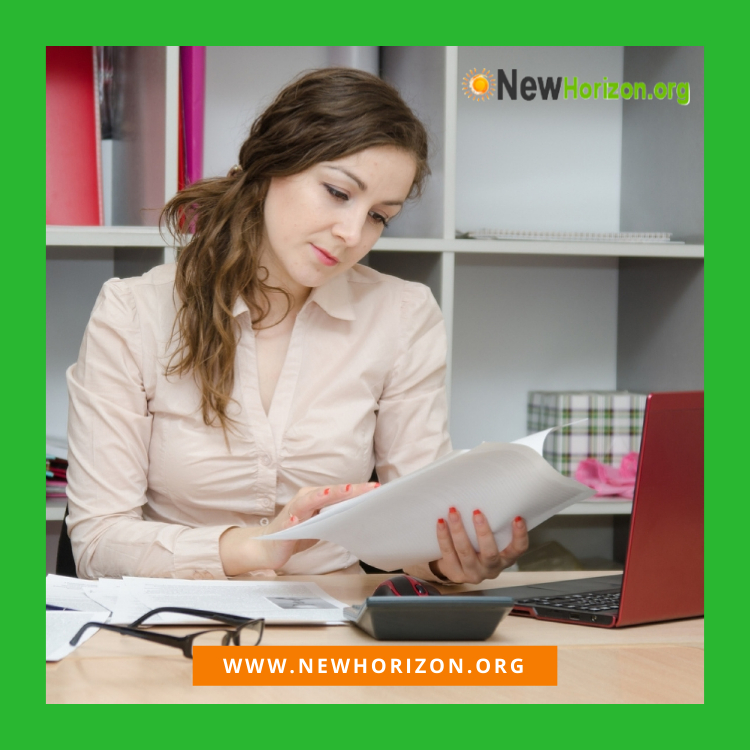 your spending.  Of course, it doesn't have to be an actual notebook!  You can find apps on your phone for taking notes.  The important thing is that you start to track every penny you spend.
Tracking your spending is an important part of financial planning.  Tracking your spending helps you identify areas where you need more control over how much you are spending. It is also important for staying within the income that is available and allocates funds accordingly for bills, debt repayment, investments, and other expenses.
To stay organized with a monthly budget plan, try breaking down expenses into categories such as:
rent/mortgage
utilities
transportation costs
groceries
debt repayment
savings
insurance
entertainment
Yes, I include my savings account as an expense.  To me, it's essential for my peace of mind that I have an emergency fund.  So I don't make savings an "afterthought".  I make it a part of my expenses so that every 2 weeks I know I have money going into my emergency fund.

I also separate out our insurance payments.  Under insurance, we include our car, home, and life insurance.  Recently we lost a family member unexpectedly.  The cost of the funeral was $16,000 and that's after my genius aunt haggled the price down by $4000!  Thankfully there was insurance in place.
But there was a scary few days when we couldn't find that policy.  As a family, we were going to use our personal funds to pay for the funeral, but there were her kids to think of too.  Again, thankfully we found the policies and paid her expenses, and had a little left over for her kids.
Life insurance gets ignored by a lot of people.  But please for the sake of your family include it in your budget!
And finally, yes entertainment must be included! Life isn't worth living without enjoying yourself from time to time!  Although as you look at how much you are spending on your entertainment you may find a lot of activities you can cut back on or find cheaper alternatives.
Calculate your disposable income.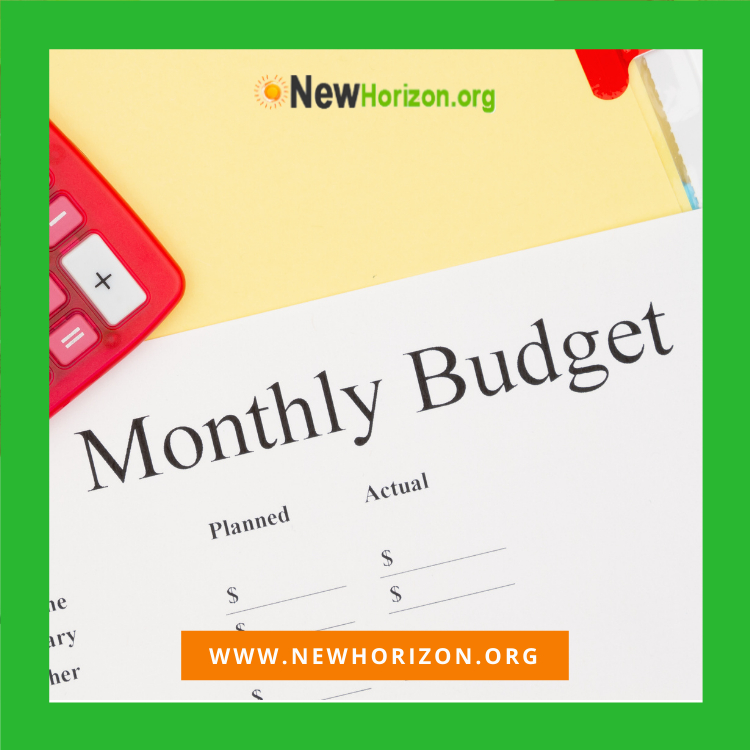 Disposable income is a key concept in economics and personal finance. It refers to the amount of money left over after all necessary expenses have been paid. This remaining amount can be used however an individual wishes – whether it be to save, invest, or spend on discretionary items – and is usually considered an important indicator of financial health.
For individuals and households, disposable income provides an indication of how much money they are able to use without impacting their ability to cover essential expenses like rent or mortgage payments, food costs, utility bills, and transportation costs.
Be willing to adjust your monthly budget plan
This way, you can assess the items in your personal or household budget and you can decide which goes or stays in your financial plan. This is very important so that you can easily cut down on products or services you don't really need and which could cause your monthly expenses to balloon out.
Adjusting your monthly budget is a key part of financial health and stability. A budget is a blueprint you can use to reach your financial goals.  It is important to reevaluate your budget regularly to ensure it fits your current lifestyle.
Make keeping track of your spending a habit and not just something you do when creating your budget.   Assessing the income and expenses can provide insight into where additional funds could be allocated or if more drastic measures need to be taken in order to save money. Additionally, look for areas that can be cut out completely from the budget such as subscriptions or dining out.
Creating a realistic budget plan requires an understanding of both short-term and long-term goals. Prioritizing savings goals such as creating an emergency fund or paying off debt is determined by individual circumstances and preferences.