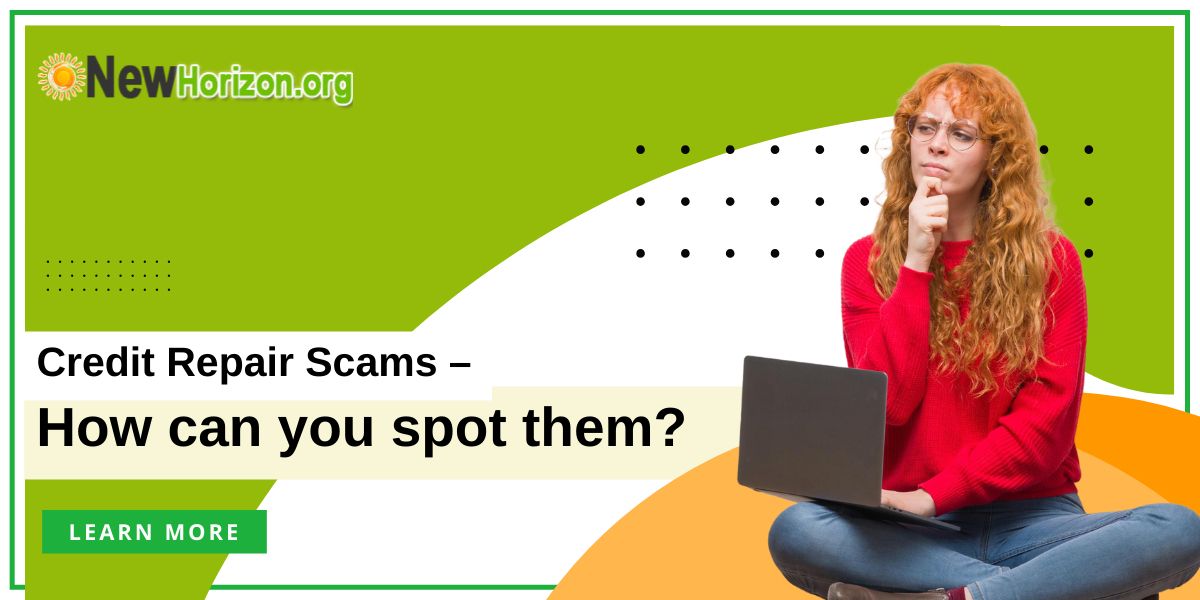 Having bad credit is stressful. Many people lay awake at night thinking about what they will do or how they can solve this problem so they can get the financing they need. That's why a lot of people search for the best credit repair service they need, and because of that, they become very prone to credit repair scams.
Learning about how to fix their credit themselves or hiring a credit repair service are the solutions most people come up with. But not all credit repair companies have your best interest in mind.
Some are ineffective and will get your short-lived results and some are just outright scams.
Although there are legitimate businesses that can help you repair your credit, you just need to know how to spot a real credit repair company, one that will legitimately help you. From one that will simply take your money and not help you get the results you want.
But first, what is credit repair and how does it work?
Credit Repair and How it works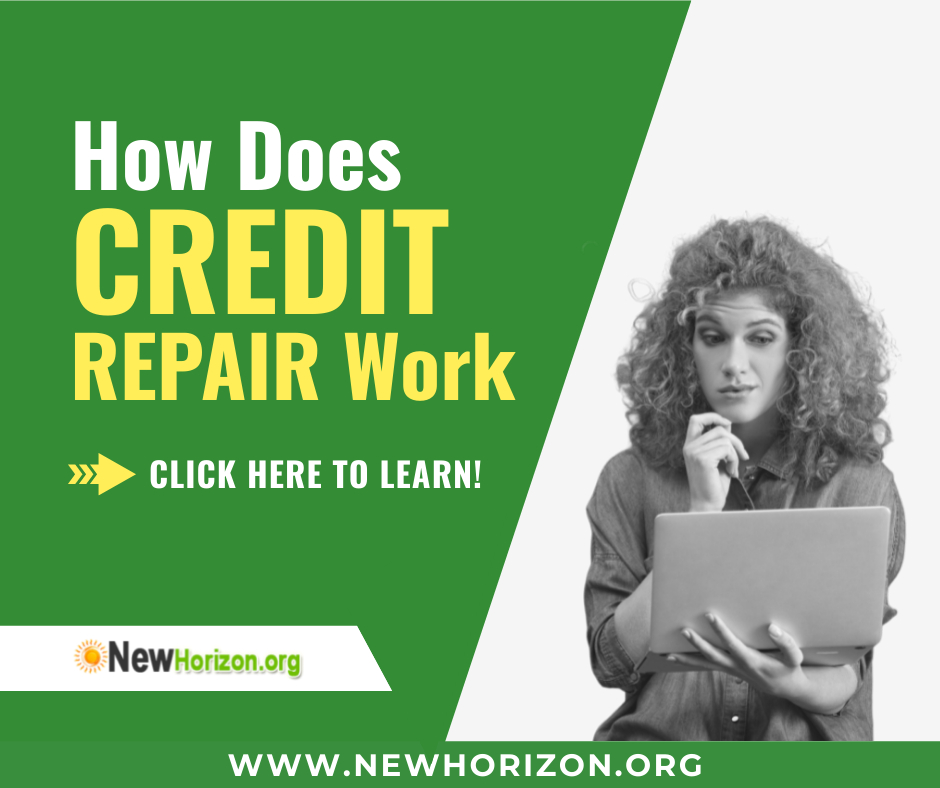 The three credit bureaus (Equifax, Experian, and TransUnion ) have their own version of your credit report.
This is because not all creditors report to all 3 of these agencies. So something may be reporting on Experian but not on Equifax. It simply depends on which agency the creditor submits your payment history to.
Credit report agencies try their best to maintain your information accurately, but errors can occur.
The Fair Credit Reporting Act (FCRA) lets you file a dispute anytime you find an error with the information on your credit report. The credit repair process allows you to dispute and correct negative and erroneous items on your credit report.
How to identify credit repair scams?
There's no quick way to repair your credit. You might have heard or read about the following claims for repairing your credit.
" We can erase your bad credit 100% guaranteed!"
"Create your own NEW legal credit identity."
"We can eliminate liens, bankruptcies, judgments, and bad loans from your credit history FAST forever!"
These promises might be appealing to you if you have bad credit. There are a lot of companies that claim they will get rid of all negative information on your credit report fast! Be careful, as only effort, time, and a personalized credit repayment plan will improve your score.
Look out for these signs to determine if a credit repair company is legitimate.
How to recognize credit repair scams
Pressures you to pay upfront fees.
The company wants you to pay before it offers any service. The most basic rule to follow is "Don't pay upfront." Under the Federal Credit Repair Act, credit repair companies can't accept or request money until they've completed their work.
The company promises to eliminate all negative credit information from your credit report. The company tells you that it will get rid of adverse credit data regardless of whether the information is current and accurate. No one can do this.
Requests that you dispute accurate information on your credit information.
The company suggests that you dispute all information on your credit report regardless of whether it's current and timely.
Refuses or avoids explaining your rights to you.
The company doesn't inform you of your rights and the options available to you under the Fair Credit Reporting Act. Nor do they advise you that a lot of what they will do for you, you could do for yourself.
In addition, they need to advise you of your state's right of rescission. In some states, you will have 3 days after signing the contract to cancel at no cost to you.
They insist that it is necessary to create a new identity.
A legitimate credit repair company won't provide you with the opportunity to create a new identity. Anyone who offers you a brand new identity is a scam. Apart from claiming to deliver outcomes, scammers might offer you a clean slate with a brand new Social Security Number, advise you to use your Employment Identification Number(EIN), or sell you a credit private number(CPN). 
They sell you a spot on someone's credit card in order to build your credit
This used to work. And a lot of parents (and family members) were able to give their kids a "credit boost" by adding them as authorized users on their credit reports. An authorized user is listed on a credit card account but DOES NOT HAVE A CREDIT CARD ISSUED TO THEM. This allowed their good credit to be reported on their child's credit report. It was a great way for parents and family members to help out their family members that had credit problems or no credit.
But like with all good things, It became abused to the point that a lot of identity theft was being committed simply so scam artists could "rent out " authorized user spots. On some cards, you can have up to 30 authorized users! Credit reporting agencies are now wise to this, therefore they no longer offer authorized user accounts a big boost.
They now give more weight to people who actually have a physical card issued and they are responsible for not just making purchases but repaying the card.
Conclusion
There aren't any guaranteed credit repair programs. If you look for quick, easy, or fast credit repair, you need to be very careful. You are opening yourself up to scammers.
But if you're willing and you want your credit to be repaired, you would want to research and look for reputable credit repair companies that have proven outcomes and track records for credit repair, You can also do a DIY process of credit repair for yourself as mentioned above so you don't have to spend money.