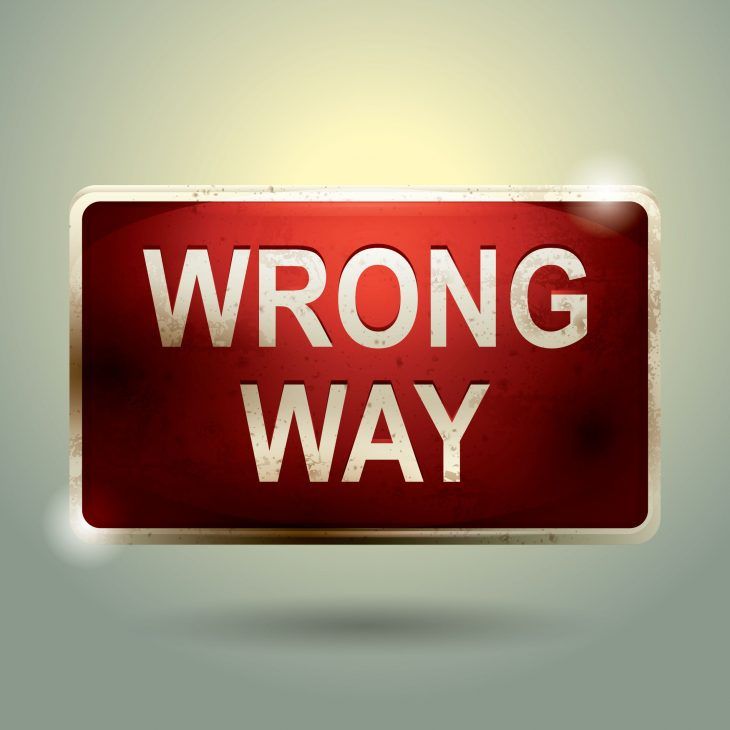 Credit Card Consolidation Can Help You Avoid Having To File For Bankruptcy
Excessive credit card debt is one of the main reasons people file for bankruptcy.  Credit card consolidation has become widely popular over the last few years.    There are many debt consolidation companies online that you can talk to, but here are some common mistakes people make that should be avoided at all cost!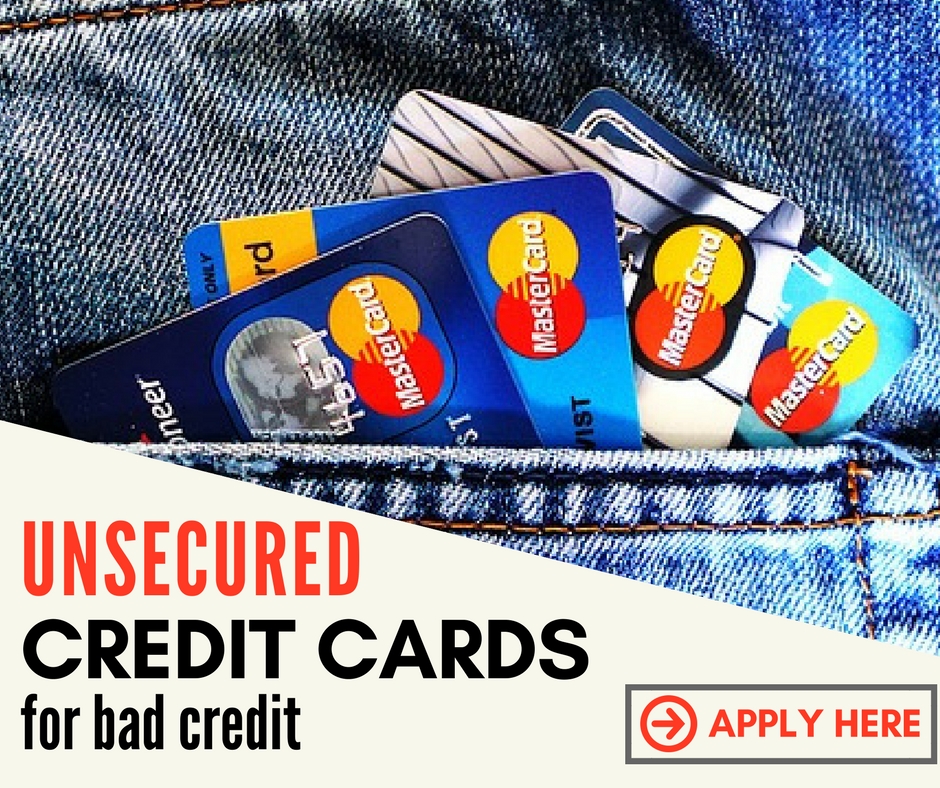 Trading unsecured debt for secured. A credit card is an unsecured line of credit that is given to you.  Let's say that over the years, you have accumulated over $20,000 in unsecured debt and because you have bad credit, getting an unsecured debt consolidation loan is out of the question.   Then a lender offers you a secured debt consolidation loan which requires the title to your car or lien against some sort or property you have.  Is it a wise thing to get a secured loan to pay off unsecured debt?  Only if you are 100% sure you can make the payments!   Before you sign the paperwork, understand that if you miss a payment they can repossess your property!  I generally do NOT recommend trading unsecured debt for secured!
Not doing your research.  With so many companies offering debt consolidation, fees and services vary.  It's up to you to find the company that provides the best solution to YOUR needs.  Take the time to interview potential companies before choosing to work with one.
Consolidating the wrong debt.  You only want to consolidate debt that has a high-interest rate.
Consolidating student loans using a debt consolidation company.  Student loans should only be consolidated to the government backed consolidation loan.  Student loans have a low-interest rate, and so do the "SMART" loans that consolidate them.   Many people see all those student loans on their credit report and just want to move them into 1 payment.  BUT generally, consolidation loan companies can not compete with the interest rates offered on student loans.
Scams.  Be careful with whom you decided to do business with.  If it sounds too good to be true, it generally is!   You want to make sure you get a signed document outlining all fees so that you don't get a nasty surprise
Not reading the fine print. Whether you choose to consolidate your credit card debts by applying for a  loan or a new card with zero interest, it is crucial that you read and understand the Terms and Conditions of your lender.
Not addressing the reasons WHY you have so much credit card debt.   Learning HOW you got into this trouble will help you avoid getting back into that trouble!  You may want to only have 1 credit card in your wallet and create a budget.
"Reloading".  Reloading is what happens when someone successfully consolidates their debt and then starts to use all the recently paid off credit cards again.   Within a short time, they need another debt consolidation loan!  Reloading can be avoided if you take the time to learn HOW you got into trouble and create a budget.
Balance transfer shuffle.  Instead of getting a consolidation loan, some people with high credit scores will instead get a credit card offering 0% balance transfers (or a low interest).  If you go this route make sure you know the following before opening the account:

Is there a balance transfer fee?  And if so, how much is it?
How long will the low rate last for?
What is the interest rate after the introductory period
Consolidating your credit card debt is supposed to help you get back on track.   Whether you decided to get a debt consolidation loan or if you get approved for a low interest credit card and you move the debt to a new card.  You need to practice new financial habits to make sure you don't have to go thru the stress of having a high debt load.