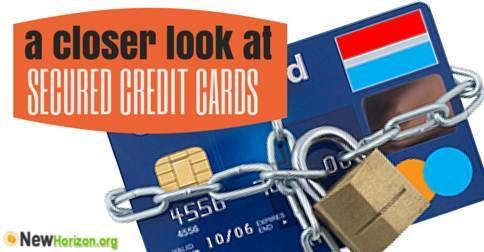 Many people in the United States struggle with credit and financial issues.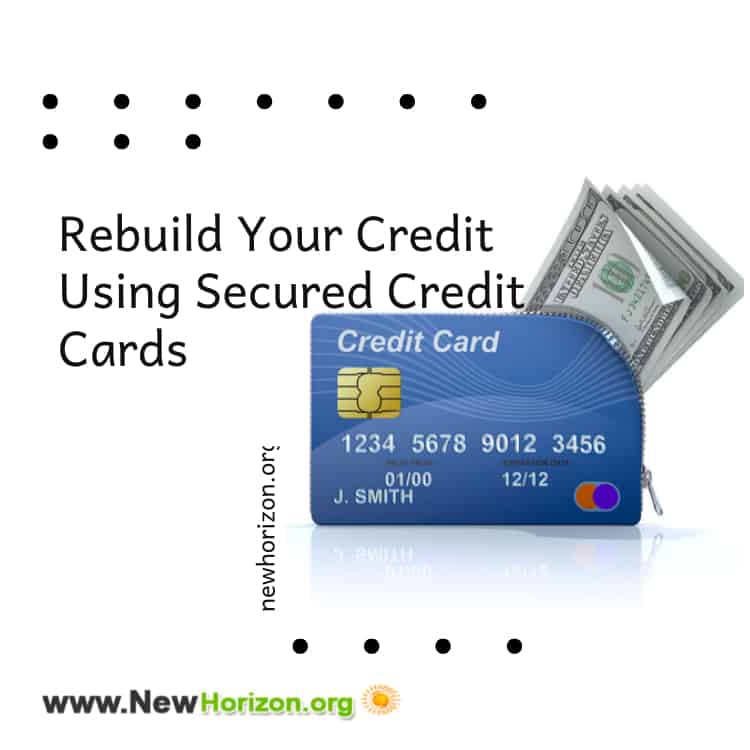 A secured credit card may be a good option for individuals who do not have access to other forms of credit. With a secured card, an individual can start building their credit by making purchases they would otherwise not be able to afford with traditional methods of payment.
A secured credit card is not for everyone but if you are in the process of building or rebuilding your credit, it may just be the tool you need.  In this article, we will answer the most common questions people have about secured credit cards.
Who needs a secured credit card?
You may need a secured credit card if you have no credit or bad credit history.  Since approval is not based on your credit rating, anyone can easily open a secured account with no hassle.
Secured credit cards also make great starter credit cards.  Many people new to the US start off with a secured credit card and build from there.  They are also an excellent tool to teach young people how to not only build credit but to manage their finances.
What is a secured credit card?
This type of card requires the submission of cash deposit in the cardholder's account.  The amount deposit ranges from $200 – $500 and up.  Typically, the value of your deposit will also determine your spending limit.
Take note that a secured card is different from a debit card.  While both require cash deposit, only a secured card provides the cardholder with a credit line.  That means it can be used much like a regular credit card where you can pay the minimum due and carry over your balance for the next billing period.
Should I apply for a secured credit card?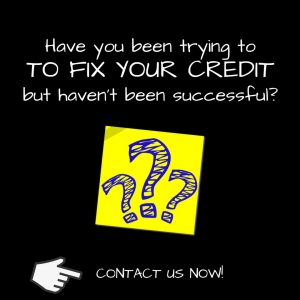 Having damaged credit or no credit history may prevent you from getting approved for a standard credit card.  That's why so many credit repair specialists like secured credit cards.  Some of them don't even credit check which makes them guaranteed approval!  As long as you can put down the security deposit, you are approved!
It is important to choose a secured card Issuer that will report your payments to the three major credit reporting agencies as it is the only way to build credit. By regularly using your secured card and submitting payments on time, you can build-up a solid foundation or repair damaged credit history.
What to consider when choosing a secured credit card?
In choosing a secured credit card, you need to be very particular about the rates and fees.   Another benefit of secured credit cards is they tend to have lower fees associated with them.  That's because the issuer has your security deposit.  If you don't pay, they take the amount you are behind on out of your security deposit and close the account.
So it's essentially a risk-free to the lender.
While with unsecured bad credit credit cards, the lenders tend to have large processing fees.  When you get one of those cards they may give you a credit limit of $500,… but they will take their fees out immediately and charge it to the card.  So you may only have a $200 available balance when you get the card!
Another thing to consider when you get your secured credit card is how soon will it be converted to an unsecured credit card and you get your security deposit back.  In most cases its about 2 years, as long as you have been making on-time monthly payments.
How can I rebuild credit with my secured credit card?
Since payment history makes up 35% of your FICO score, you should strive to be consistent and prompt in paying off your balances.
Yes, you need to buy things with your new card, but you need to practice wise money management!  It's very easy to end up with a lot of credit card debt!
Apart from being an active credit card spender, you need to be a good payer as well.  Thus, keep your purchases minimal so you can pay your monthly balances in full and on time.
Sign up for credit monitoring (if you are one of our credit repair clients, credit monitoring is included with the package)  or make it a habit to order your credit report with score at least twice a year so you can monitor your progress.
Four Reasons Why You Should Get A Secured Credit Card
By now you can see why secured credit cards are great for building or rebuilding credit.
They don't have large fees when you sign up for them like many unsecured bad credit credit cards
Many of them allow you to add additional money to them So you can make it look like credit limit increases.
Most will report to all 3 (Experian, Equaifax and Transunion) thus helping you build your credit report
And finally, usually after a year.  Your secured credit card will become unsecured.  And all that money the bank has been holding as security will be returned to you! Making them a great way to build a savings account while building up your credit!