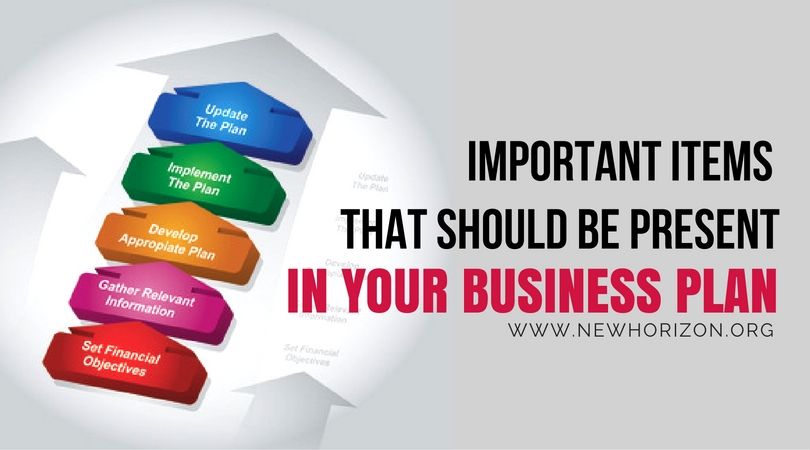 Many business owners have the mistaken notion that you only need a business plan if you are seeking a business loan.  If you are a business owner, creating a business plan is more important than you may think.
Ready —  Aim — Fire!  Or are you running your business as Ready — Fire — Aim!
We have been doing business financing for 24 years.  And a lot of times when I ask my business owners that don't have a business plan what the goals of their business are.  It's usually the same answer.  To make money!
But how will you make the money?  If you have several products, how are you measuring the success/failure of a product?  How are you determining which parts of your business will get the most money?
Don't get me wrong.  A business plan will not guarantee every business you start or every marketing plan you implement will be successful.  But it will help you to document your journey, and pinpoint potential problems.
Why a business plan is crucial for every growing business
A business plan isn't something you write once and never review again.  I've worked with some very successful companies and they have business plans that are reviewed at least quarterly!
Maybe writing a business plan does not sound as exciting. When starting a business, so many things can overwhelm you that writing a business plan may seem dull. However, a business plan can make your business idea a success.
Every entrepreneur should learn how to write a business plan. You may have a great idea for a business, but it's essential that you have a detailed business plan to find any "holes" in your idea, your marketing, and financial projections.
What makes a great business plan
A business plan must feature particular elements. When developing yours, ensure it has the following components:
Business Overview
Give an overview of your business. Provide a summary of the salient features that make your business stand out. Why did you start the business?  What problem do you want to solve?  What is your USP (unique selling point)?
Discuss the concept and structure of your business, terms of ownership, the mission and vision, its location, and whether it will be based online or offline.
The strategy and the implementation of your business plan
Include your business goals and how you plan on achieving the targets. In essence, your business plan should point out how you plan to implement the plan. Project implementation is one of the key challenges that many businesses are facing.
Make sure you include the people, services, and resources you will need to implement your plan.
Your line of products and/or services
When creating a business plan, do not forget to give a description of the products and services that you hope to provide. When describing your products, try and dazzle your readers. Provide solid details about your products and services.  Tell readers why your goods and services are different from those of your competitors. If you have done any market research or surveys, this is where you would include them.
Sales and Marketing Strategy
Discuss the pricing structure of the products and services you will offer. Justify why you are charging at that particular price.  Know who your ideal customer is.  Build a client avatar if that helps.
Once you know WHO you are marketing to, you can do the research to find out WHERE they are online and off.  Don't forget that for some services, offline marketing is still viable!  Don't just look at social media or google adwords as your only means to reach your audience.
Discuss the techniques that you will adopt to attract and keep customers.
Management team and key employees' background information
Your business plan should have information about the key personnel of the business. Often, many people forget to include this part when writing their business plan.
In this section, explain why your management team will help make the business a success.  Highlight their education and experience in the industry.  Detail how that experience will benefit the company.  This is also where many business owners include the resumes of all owners and management.
Competitive analysis
In the business environment, competition is a healthy ingredient. Within this section, list your direct competitors along with a few facts about them.
Explain how your idea is unique from that of your competitors and solves your end-users problem (quicker, easier or whatever makes you unique).
Maybe your products are of superior quality.  Perhaps you are a specialist in a particular niche or more experienced. Whatever it is, make sure your business plan discusses how you plan to outdo your competitors.
Allocation of your budget
Within this section, discuss all the relevant financial details that pertain to your business. You want to be very detailed here, especially if you are looking for any kind of business financing.
Give a detailed description of the use of the capital.   Do not forget to list the expenses that you will incur. Also, summarize how you will use the financing available to grow your business.
Even if you don't plan on getting a loan or looking for angel financing.  You never know, an investor might come your way and WANT to invest their money (and maybe their expertise) in your business.  Imagine how that can help bring your business to the market faster!
Good planning can be the difference between success and failure
There is an old saying, those who fail to plan, plan to fail.  Your business plan is the first step in creating a successful business.  But don't think of your business plan as something you create one time and never look at it again.  Many successful business owners re-evaluate their business plans quarterly to compare how their business is going compared to their projections.  If the business isn't on target they re-evaluate the part that isn't working.  They find a new way to do it and implement it.
In conclusion, a business plan will help a company in the long term by guiding decision-making.  By reviewing your business plan at least quarterly (I have clients that review it monthly!) you can quickly see if your projections are on target.  And if they are not, you can quickly start doing research to see where you went wrong!