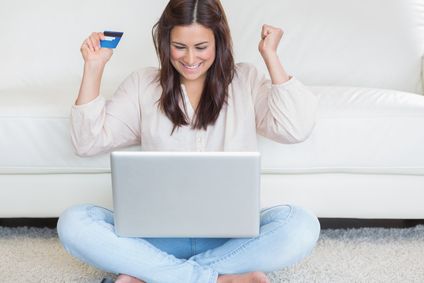 Below are great tips and suggestions you can use to effectively manage your existing lines of credit, as well as your personal finances.
Make your credit payments your top priority.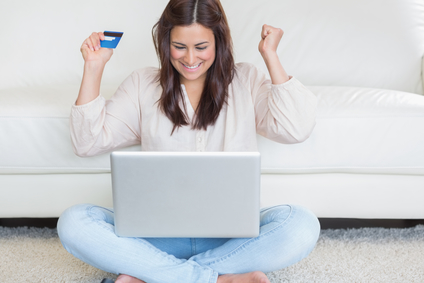 Did you know that the easiest way to build and maintain a solid credit profile is to simply submit on-time and complete payments of your monthly dues? In fact, if you will put your credit card bills and loan repayments on the top of your list, you can succeed not only in keeping up with your payments, but also in maintaining a commendable credit history.
And that's not all. Your responsibly payment habits can help you avoid incurring huge interest charges and fees, which could eat up a huge percentage of your budget.
Save up!
You should never spend your mid-month or month-end salary completely, without setting aside cash for your personal savings or contingency fund. Keep in mind that by establishing a savings account and by depositing cash on it, either on a weekly or a monthly basis; you can gradually build wealth for yourself. At the same time, with it you can anticipate emergencies and you can prepare enough cash for important milestones in your life, especially for starting your own business, for purchasing a car or your dream house, or for settling down and starting a family.
Use tools that will help you in making the most out of your income.
For instance, draw up a personal budget that will serve as your guide in managing the cash that goes directly to your pocket. Bear in mind that with a financial plan, you can optimize the use of your financial resources. At the same time, you can always keep your spending in check, so that you won't go overboard.
We also suggest you come up with shopping lists before you drop by your favorite shops and stores. That way, you will be compelled to stick ONLY to the items found in your list and you can avoid ruining your personal budget.
Stick to your credit limit.
Never attempt to spend beyond the limit or cap imposed on your credit card transactions. Always remember that maxing out your credit card will not only cost you a great deal of cash, in the form of overdraft charges and declined transaction penalties. It can also cause your debt-to-limit ratio to rise and your credit score to drop.
Hence, as much as possible, use just 30% of your credit limit. And do pay close attention to the available balance on your account before charging your purchases and bills on your line of credit.
Avoid the holiday shopping rush.
If you're planning to use your credit card to buy gifts for your loved ones, during the Christmas season or other special holidays, be sure to do so before the shopping rush. That way, you can improve your chances of scoring affordable deals and at the same time you can avoid paying substantial cash on inflated price tags.
You should also choose a retail store or commercial establishment that is equipped with excellent security features. That way, you can avoid losing your credit card, and the funds available in it, to petty thieves.