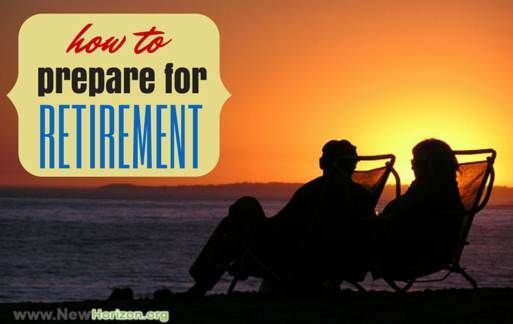 A lot of people are looking forward to their retirement years expecting a life of leisure, freedom from work and bliss. However, in reality, many retirees experience just the opposite. Instead of a satisfying life, many have slumped to depression and boredom. Why? There are many factors that contribute to such feelings of worthlessness. The lack of activity can be one, shortage in finances, and thoughts of hopelessness are just some of the possibilities.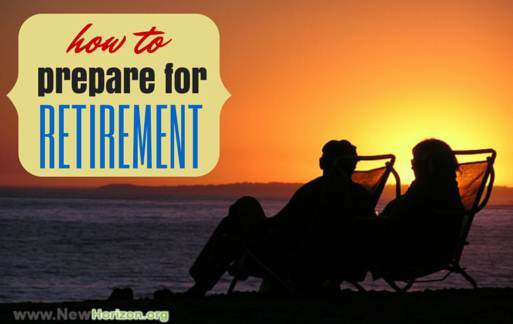 In the face of this reality, planning and preparing for retirement is a must for everyone. Everyone must be open to the fact that retirement will bring about drastic and big changes in one's life. Along with this changes are challenges. Thus, planning and preparation will make these challenges easier to handle. Consider the following tips that can you help you in preparation for the coming retirement years:
Learn new things.
You are going to have a lot more free time in your hands during retirement. This is your chance to enrich yourself with knowledge. Why not try to learn a new skill, start on a new project, or discover a new hobby? Think about the things that interest you. What have you always wanted to do but just did not have time to while you were still working?
Be financially prepared.
Part of your retirement plans should be ensuring your finances. Settle you debts as early as now. You don't want to retire with a burden of paying for past debts. Make sure that you have retirement savings as well.
Have a part time work.
Even if you're not working full time anymore, you can still spend some of your time earning money for yourself. A part time work does not have to be something wearisome or boring. Try to find possible sources of income which you can enjoy as well. For instance, if you love music and you know how to play a musical instrument, why not apply as a music teacher or offer tutorial lessons in your home? Choose a part time work that matches your skills and interest.
Live within your means.
Even if you have enough retirement savings, it is always wise to live a simple life. Prioritize your everyday necessities and do not be tempted to splurge on unnecessary things. It's okay to treat yourself from time to time but merriment and fun does not always have to be extravagant.
Enrich your relationships.
Retirement is a great time to bond with your family and friends. Take the time to spend a few hours of your day with a family member. Do something enjoyable together. You can also invite relatives and friends for a gathering in your home. It will be great to share your wisdom and experiences with them.
Take care of yourself.
Don't forget to pay attention to your health. Watch what you eat, have a sufficient exercise program, and have a regular medical check-up.
Have a positive outlook.
Retirement does not have to be the end. Retirement does not have to mean that you will be unproductive, lazy, or inactive. Spending everyday of your life watching TV or sitting home alone can really invite depression. Instead, focus on the positive things in your life. Focus on helping other people. Focus on the things that you can do. Never lose hope.