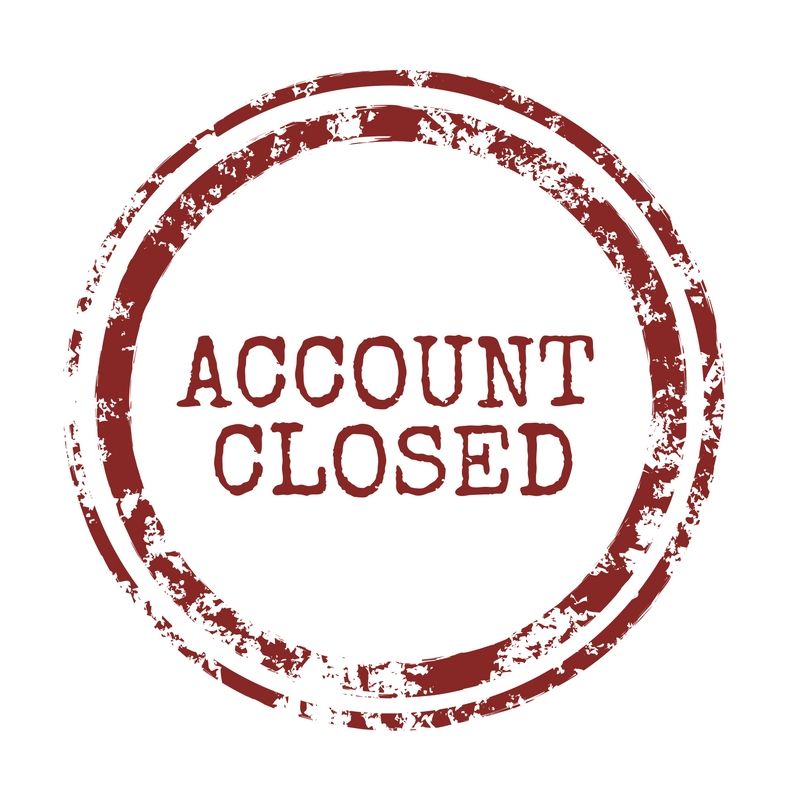 If you want to know anything about your credit card accounts, just check your credit reports.  The credit report carries a wealth of information, which makes it easy to verify anything you want to know about your account details.
Sometimes, when checking your credit report, you might notice comments such as "closed by grantor." Alternatively, you may see "account closed at grantor's request. When you look at it first, this remark can make you worry about its impact on your credit rating.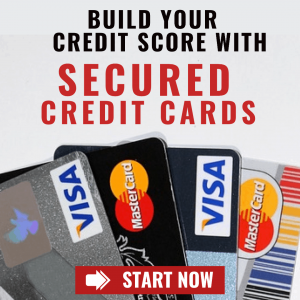 Still, even if the comment indicated that the cardholder closed the account, it would not make any difference. There is no difference in whether the account holder or the grantor closes the account. The FICO score does not factor in this information.
Why you are seeing "closed by grantor" comments on your credit report
When you see a "closed by grantor" remark on your credit report, it is because your credit card company closed the account. A variety of reasons can lead to this:
•    Late payments.
•    Account inactivity for some time.
•    There was a balance transfer to a new card.
•    Your account has been involved in fraud.
However, if your account was not closed due to the above reasons, and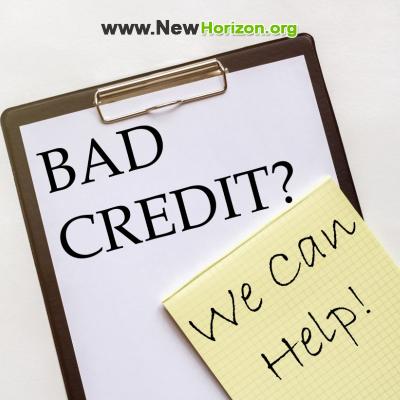 you made a request to have the account removed, you can file a complaint with the credit bureau to have the entry removed. While filing your dispute ensure to include a copy of the request letter you drafted.
Also, don't forget to send it via Certified Mail. This way, you will have proof that your credit received the request.
If the comment on your report is accurate, you cannot erase it from your credit reports. Rather, it will remain on your report until the time limit allowed by the credit reporting expires.
For instance, negative information such as a charge-off will show on your credit for up to seven years. For closed accounts that are in good status, your credit bureau will decide how long the closed account will be listed on your credit report. This period can be around ten years for cards that are inactive.

Your credit score will not be affected
If you are worried whether the comment "account closed at grantors request" will affect your credit score, there is no need to.
Thankfully, a comment indicating that your credit card grantor closed the account will not decrease your credit score. When calculating your credit score, the FICO scoring system does not factor these comments. Nevertheless, your prior account activity will have an influence on your credit score.