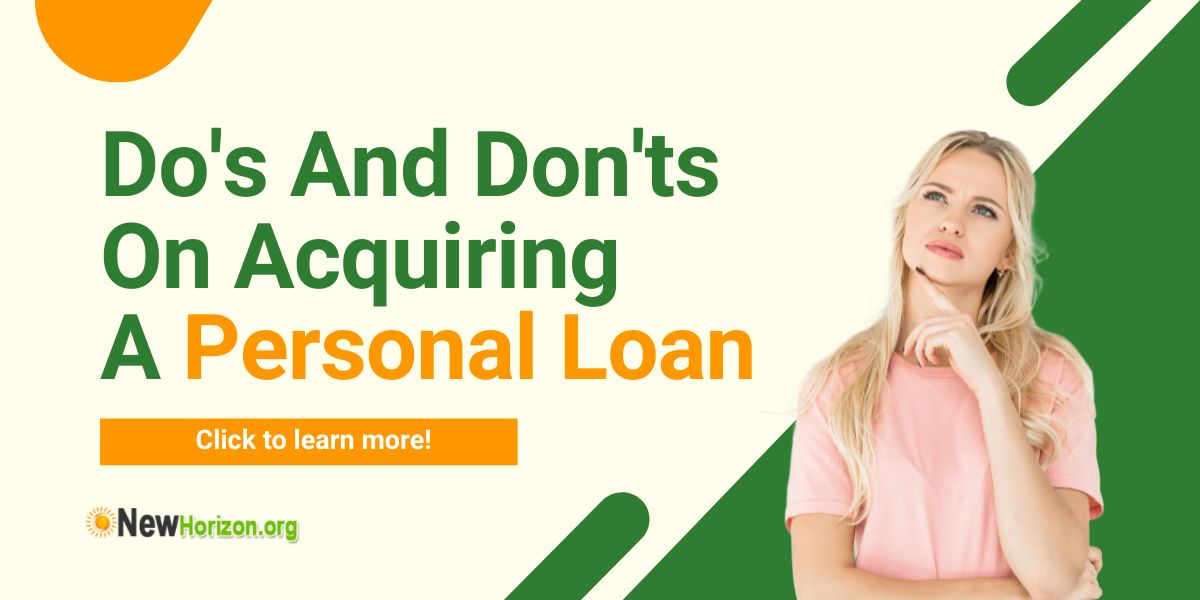 Need a personal loan but have bad credit? Finding the right lender can be a long,hard task.  And once you find that lender you want to make sure you put your best foot forward.  Below is a list of do's and don'ts you should keep in mind as you apply for your bad credit personal loan.
What You Should Do Before Applying For A Bad Credit Personal Loan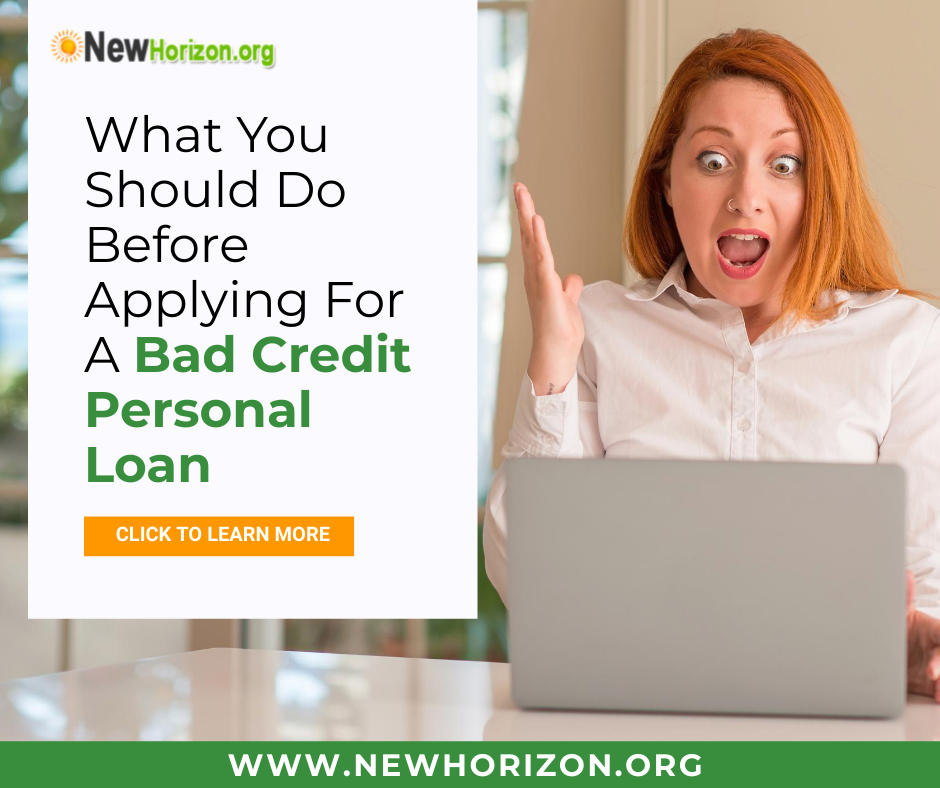 Do call the bank or finance company you are wanting the loan from: Call them up and ask them what their requirements are.  Ask them if they are using a FICO credit score or Vantage credit score when they are making their decision
Do check your credit report. You need to know what is on your credit report before you apply.  You don't want to be at the bank and find out that there is inaccurate, negative information showing up on your credit report.
You should order credit reports that show the credit score so before you apply you have some idea of what your credit score is and that you meet the minimum credit requirements for the bank.
Get all 3 FICO Scores (Experian, Equifax & TransUnion)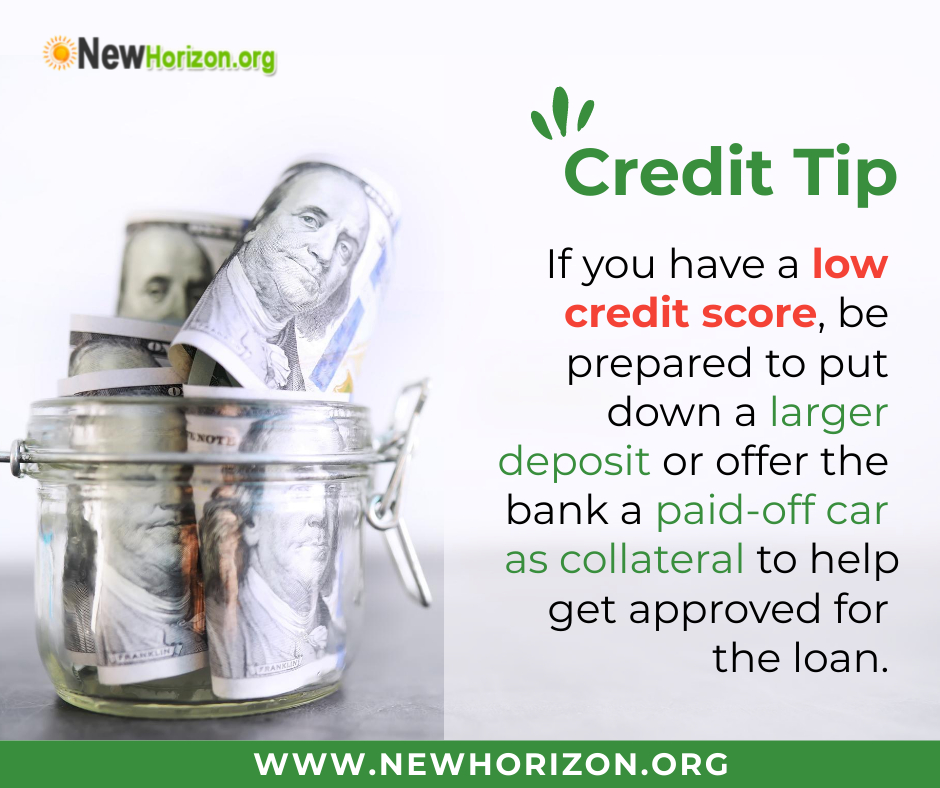 Understand that not all scores are the same.  For instance, CreditKarma shows your Vantage score.  This can be VERY different from your FICO.  Many lenders DO NOT use VANTAGE scores when they are making credit decisions.
So you can have a great Vantage score and still get declined for a loan.  For our credit repair clients that are referred to us by mortgage lenders, we ONLY use FICO credit reports to monitor and improve their credit.
Tip: When you have a low credit score be prepared to put down a larger deposit.  Or be able to offer the bank a paid off car as additional collateral.  Offering additional collateral or even a co-signer can turn a NO into a YES!
No Additional Security or Collateral?
If you have a very low credit score AND don't have any additional collateral.  You may want to wait until your credit score improves.  When you apply with a low credit score and no additional collateral, you are in a very weak position.
Watch out for loan sharks who will take advantage of you.  They know you can't go anywhere else so they will charge you the maximum interest allowed.
Actions You Can Take To Improve Your Credit Score
Check your credit for inaccuracies.  Dispute erroneous information.  If you don't feel comfortable trying to fix your credit yourself, you can hire a reputable credit repair company.
Lower your debt to income ratio
Become a signer on someones credit card – if you have a friend or family member willing to do this, its and excellent way to add a good strong line of credit to your credit report.  Basically, they add you to one of their credit cards with a high limit, history, and on-time payments.  This is very risky so don't be surprised if they so no.  As a signer you could legally purchase items using their credit card.  But if you make it clear to them that you don't even want a card, you just want the boost to your credit score, they may do it.
Being an authorized user USED to be enough to give you a big boost to your credit score. But now, not so much. Did you know that some credit card companies will allow up to 50 authorized users on one credit card!  Well, that created a "business opportunity" and a lot of companies will SELL you an authorized user spot on someone's credit card.  It can be as little as $50 a month to as high as several $100. This practice is what caused the reporting agencies to downgrade the power of being an authorized user.
If you are renting, you can add your rental history to your credit report
DO shop around and compare.  Do your research before you apply. Read the fine print.  Have a clear understanding of your monthly payments, interest rate, how long the bank will lend you the money, and the amount they are willing to lend you.
It's best to write it all down, yes that's old-fashioned, but the easiest way for you to compare all the loans that you qualify for.
Don't be afraid to shoot the bank an email or to pick up the phone and ask questions.   Use the internet to check the background and reputation of a lending company before applying.
What You Should Avoid:
Don't look at the rates alone. The interest rate is important but that's just one factor of a loan.  Aside from finding a reasonable rate, you'll also want to compare the fees associated with your personal loans for people with bad credit.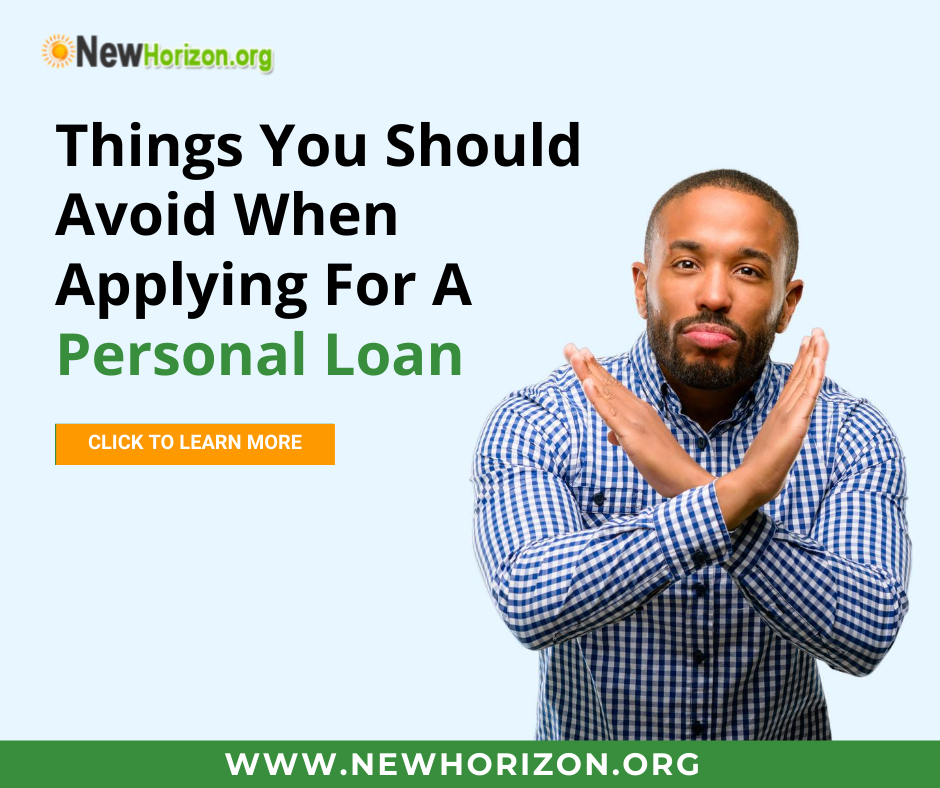 Some lenders may try to entice borrowers into signing up by offering an incredibly low rate – for a short while.  Then it skyrockets!  If you look closely, you may be surprised that there are lots of extra fees and hidden charges.
Don't take out a loan unless it's an emergency. Ask yourself, do I really need to apply for a loan, or do I have other options?  It would be better for you to focus on improving your credit by paying off your debts and keeping up with your current payments.
Don't borrow more than what the situation calls for. Even if you can get approved for a bigger loan amount, it's best to keep it minimal.  Remember that the best deals are exclusively offered to customers with good to excellent credit.  Since you have a low credit score, you will not be able to qualify for the best possible deal.  Therefore, borrow only the amount you need and be cautious about your spending.