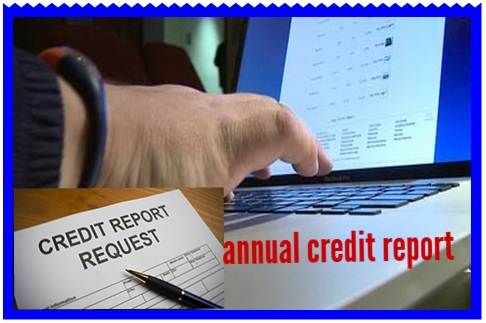 Here are great suggestions you can employ to make your credit report help you score low-interest credit deals.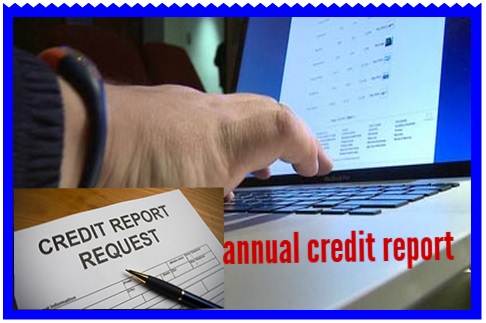 Make it a habit to order your annual credit report

, at least every six months. This way, you can have the chance to closely monitor your credit activities, particularly your credit card transactions as well as your loan repayments. Furthermore, you can have the opportunity to scrutinize the entries in your report and check if there are errors or inconsistencies that must be disputed, immediately.
Get rid of errors in your credit files.

In case you discovered that your report contains items, which could potentially hurt your credit score then, you should write and send a letter of credit dispute to the firm that issued the erroneous document. That way, the personnel of the credit bureau can conduct a probe on your claim and make the necessary changes in your credit file, especially if the employees of the firm discover that your credit dispute is valid.

 
Always stick to responsible credit and payment habits. The best way to build and maintain a solid credit profile entails living up to the terms and conditions of your credit agreement. For example, you need to keep up with your payment schedule by submitting timely payments of your bills or monthly dues. For credit cardholders, you should spend within your credit limit and avoid going overboard with your credit card charges. Meanwhile, for loan takers, be sure to stick to your payment terms and don't settle your debt before the agreed-upon payment date. In so doing, you can prevent your credit score from sliding down and affecting your financial prospects. At the same, your responsible credit habits will help you avoid incurring pesky fees and charges which could compromise your personal or household budget.

 

 
Safeguard your credit information, all the time. Don't be a victim of credit fraud and identity theft! After all, getting ripped off by the schemes of fraudsters and online hackers can inflict severe damage to your credit history.
In fact, it can ruin your chances of qualifying for affordable credit deals, later on.

 

 
So, you should see to it that you will disclose your personal, contact, and financial details ONLY in secure commercial establishments and shopping sites. And be wary of the activities employed by unscrupulous organizations to steal your identity and commit fraud by using your credit information.
Negotiate for a raise in your credit limit. Did you know that a sudden rise in your credit limit can work to your advantage? After all, it can help keep your debt-to-limit ratio low, which can in turn boost your credit rating. And with a high credit score, for sure, you will receive plenty of offers for low-interest credit programs.

 
Hence, you should be ready to talk to your card issuer and haggle for a raise in your credit limit, especially if you have been consistent in submitting prudent and complete payments of your monthly dues. Just remember to do it in a courteous manner so as to improve your chances of convincing the credit card firm to accept and approve your request.
Spot the early signs of Credit Fraud & Identity Theft
GET YOUR CREDIT REPORT