Building credit takes time. Unlike a savings account or mutual fund, your credit cannot be built overnight. You must be patient and give your credit score time to improve.
Even if you have a short credit history or poor credit, your FICO scores can be raised if you continue to practice good credit habits like timely payments and limiting the amount you borrow.
Why start building your credit now?
Building credit requires time. If you're young and just starting out or recently moved to the US, you may wonder why building your credit is important. After all, you don't have any significant financial obligations yet, so what's the big deal?
The truth is that one of the most crucial aspects of your financial life is your credit score. It determines everything, including whether you'll be granted a loan and the interest rate you'll pay.
Whether starting from zero or repairing bad credit, there is always time to start building your credit. Create a fantastic path for your adult life by starting right away! There is no better time to start than the present moment.
What are the factors you need to consider for your final credit score?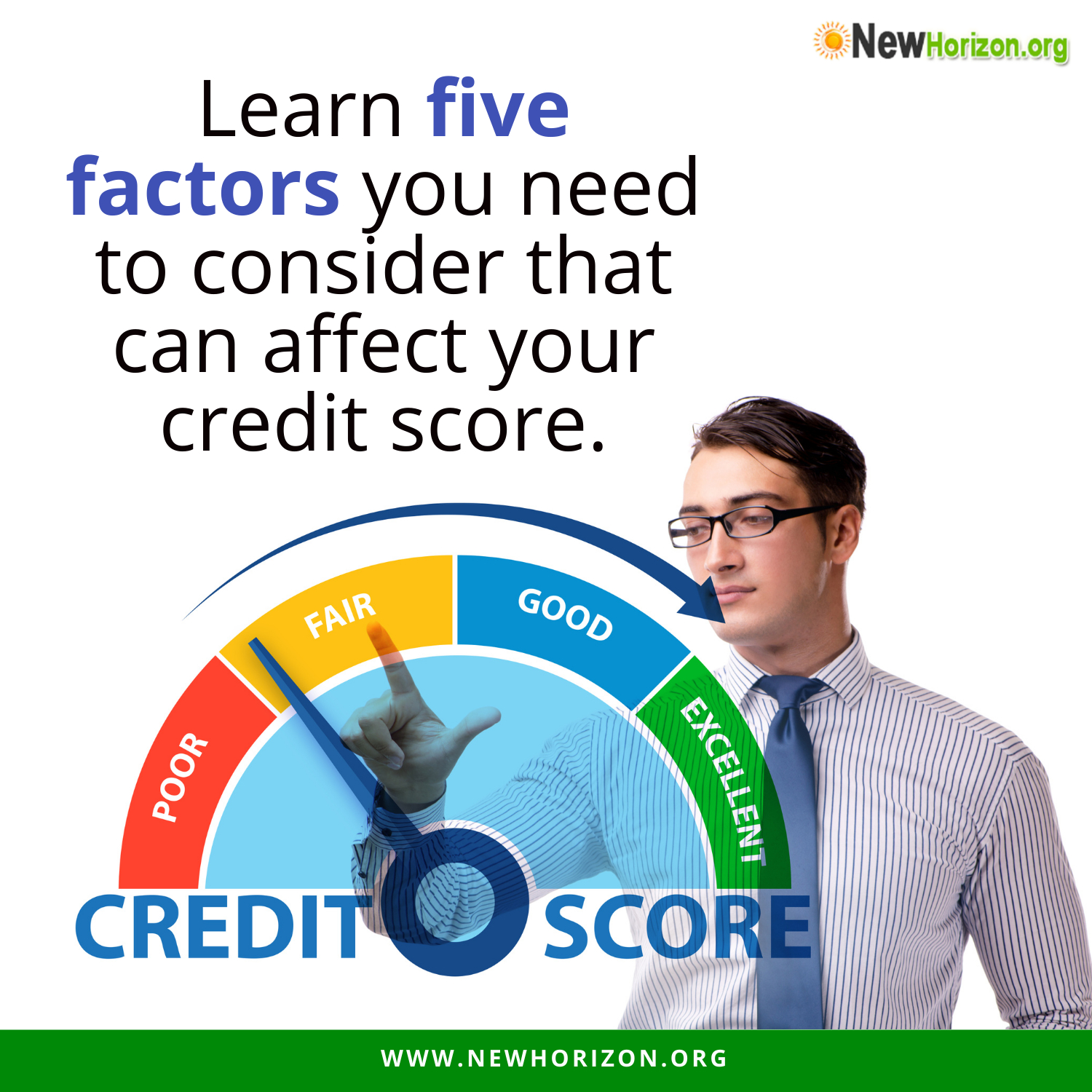 The better you understand how credit scores are calculated and used, the more you know why it will take time to build your credit.
Payment history (35% of score)
Amounts owed (30% of score)
Length of credit history(15% of score)
Credit mix (10% of score)
New credit (10% of score)
After reporting your payment history for six months, you can build a credit score using FICO, the most popular credit scoring model. However, establishing a respectable credit score requires patience because such responsible behaviors are more persuasive when routinely exhibited. As a result, it will take some time for you to build a strong credit rating—at least 670, according to the FICO scoring system.
These are the FICO score ranges:
300-579 – Poor
580-669 – Fair
670-739 – Good
740-799 – Very good
800-850 – Exceptional
Credit Improvement Tips
Credit card companies prefer to see that you are responsible. Open a current account with a high street bank and use it sensibly. Any application you submit for a credit card will require information on your present account, so you will use this as an opportunity to use the account's prior history to help improve your credit rating.
Have all Your Utility Bills In Your Name
Put them in your name, including your water, gas, and phone bills, and make sure to pay them all on time!
Proper Budget Management
Make sure you have a solid budget plan. Overspending and poor purchases can quickly ruin your credit history.
Become an Authorized user
Add yourself as an authorized user on a trusted friend's or relative's credit card account. An authorized user may take advantage of the card's benefits without even using it themselves, as long as the primary cardholder uses it and makes timely payments.
Next Step

It is a good practice to order credit checks annually, even after your credit card or loan has been approved. If you find an error on your credit report, take the necessary steps to fix this as soon as possible because this will have the most considerable effect.
With the right work ethic and habits, you could build sufficient credit quality. Yes, it will take you time to establish and grow a good credit score, but if you can develop and maintain it, you can be confident that there is no need for you to worry about facing any rise in interest rates or monthly payments.
Get started now in one of the quick steps. Look more into our various credit builder credit cards and loan offers under Unsecured Credit Card or our Credit Builder loan program.