Carpet Cleaning Equipment Leasing
CARPET CLEANING EQUIPMENT LEASING
Need help financing your carpet cleaning business? We specializes on providing financing for new or used carpet cleaning equipments for all businesses including start ups or those who wants to upgrade their machines.
We offer 24 – 60 month terms
New and used equipment financed
Start up businesses financed
Bad credit ok as long as credit problems are in the past
WE FINANCE THE FOLLOWING CARPET CLEANING EQUIPMENT:
Truck Mount Carpet Cleaning Equipment
Walk-Behind Carpet Cleaning Machines
Commercial Carpet Steam Cleaners
Commercial Carpet Extractor
Carpet Upholstery Cleaners
Minimum lease amount is $5,000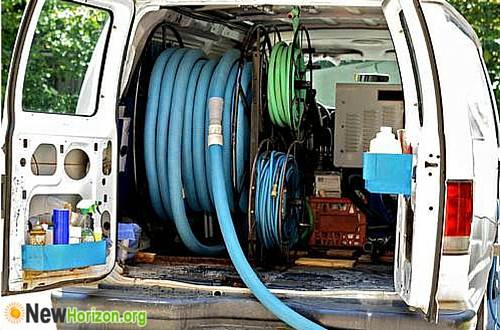 Call Us (888) 308-7160 (Monday – Friday 8 – 4 P.S.T)
THIS NUMBER IS FOR BUSINESS LOAN INQUIRIES ONLY
Equipment Dealers, are you looking for an equipment leasing company that will help you to finance ALL your clients? Not just your A or B credit clients? For our registered & established vendors we will also finance your credit challenged clients! Click Here to review our vendor leasing program.